The Unlabeled Relationships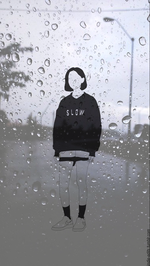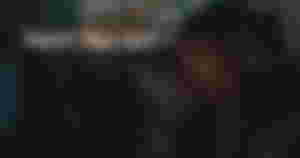 Every time I look back on the time on how everything started from the simple emoji wave you sent on messenger until the conversation lasted to mornings and sometimes when you drowse in the middle of our talks. It was so absurd because you're so eager to tell me to stay up all night when you're the one who is very weak and knocks down easily.
I assumed before that it was just one missed word that happened in our 3 am conversation, and I wasn't even surprised when you give me words and showed mixed signals that confused me big time on the following days. No one knows how my heart somersaulted glancing at your messages on my screen without even thinking if they were real.
Every time you deliver new words and sentences sometimes a paragraph of sweet-nothings that truly rejoiced my mind, my heart flutters, and butterflies move around inside my digestive tract making me smile like an idiot in the middle of the night for an unknown reason.
A week has passed and your charm and magical effect on me developed in my system that I kept on longing for your presence. I reckoned to myself that someone is loving me again, however, when would this last?
One month has passed and the connection became stronger, your words have become ecstasy to me that it completes my day. I feel happy that we shared the same ability to make each other's company happy and comfortable. With each day that passed, feelings have grown fonder and developed without us noticing. Words have become more meaningful, deeper, and sweeter that if ever one of us stops, the other would probably be in vain for falling so hard with words. And I know that it will be me.
You constantly told me that you love me as I am to you as well. Today, it's the 53rd day since the day I let you crash my day and my system, it seemed like you changed so effortlessly. Your words have become plain and ordinary, it's becoming unfamiliar day by day and days have existed where I begged for your attention so you could spare time to talk with me.
Melancholy is what it is. I know for sure we are almost to the conclusion of our story that didn't even start for the reason that you no longer have the words to continue to our supposed-to-be love story. Just leave me a message of goodbye so, I'll be able to walk away on my own.
Disclaimer: I made a draft of this when I'm still in the talking stage with him. I thought that we will just settle for the unlabeled relationship, not until he moved the glass and that made me the happiest <3
Thank you!