Can I have your attention please?
I don't understand what is going on in my life anymore, everything seems to be going against me, all financial doors are locked, and each passing day seems like an eternity waiting for a miracle that never may happen.
I am sitting on a stool in front of my apartment with my phone in my hands as I type this. I feel frustrated and confused as well about the condition I am presently in. It seems the whole world has turned against me, even the people in my house are also not happy with me because I no longer have a means of income to meet my daily needs at home. We barely have enough to eat these days, and most times I barely eat once a day.
Some of you who have followed my blog for some time now must have read in some of my past articles that I am a full-time blogger. That was true, but my blogging environment was never beyond the read cash platform.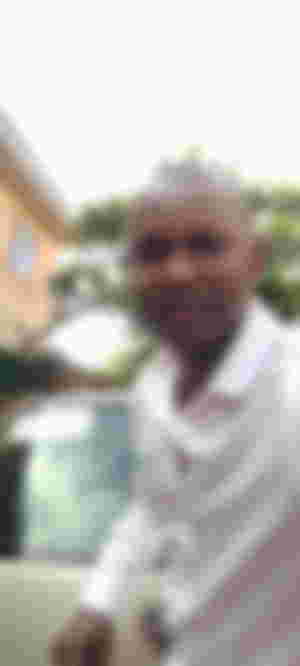 Although I had good moments writing here and made a good amount of income, I also made a lot of mistakes with what I did with my earnings from blogging. All the crypto investments I entered into failed, and my investment was lost. The little I could take out from them was also consumed by the prolonged bear market, and I had no choice but to take my losses and sold out everything to survive.
The only assets I have in the crypto space right now are a bunch of useless NFTs that only God knows when will ever be valuable again. I got too involved in smartBCH projects and I lost everything there. The last of my crypto assets, about 3 BCH was stolen from my wallet by a hacker, and that was around the time that Rusty said goodbye a few months ago.
In January this year, I started blogging on the Hive platform to see if I will be able to make an income there. But, the Hive blogging community is not a place where you can easily get a payout, and for a newbie is especially very difficult to get anywhere. Nevertheless, I keep writing and posting daily hoping that with time I will gain traction with more followers giving more upvotes. Till now, I have only been able to receive a $20 payout in Hive tokens.
I tried several other earning sites but none were favorable to me. Seeing the pain that comes with a lack of money, I decided to try the cab business with my car, which I bought from my earnings in writing here. Unfortunately, the car had a major fault after just one month in the business. The engine broke down, and I was told by the technician that I will need to replace it. But the cost of replacing the engine is way higher than I could afford. Hence, I parked the car waiting for when I could get help financially to fix it.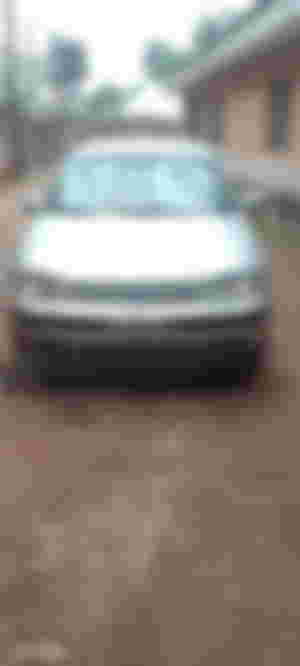 Since I parked the car going to two months now, life has been hell for me. There are no other means of income for me to turn to at this time. To say that I am hungry would be an understatement, I am dying of starvation. My wife could only do what she can from her little trading to provide food for the children, and it was usually never enough to go around. So, I have to starve.
Right now, I am starting to think if I should sell off the car in the condition that it's now. This will mean selling it for a very cheaper amount. Honestly, I am confused as I type this.
How can I get $500 to replace the engine? Where can I work right now for me to get the money soonest for me to start working with the car again? If I sell it off it will not sell for more than $200, that's if I am lucky. But what can I even do with that money if I sell it, it may feed us for some days, but thereafter, what will I depend on?
I just need someone to talk to, the burning feeling in my stomach is getting into my head right now. I need someone to tell me it's going to be alright just as I have been telling myself that this will pass. But the condition of things around me makes the situation more difficult for me to handle. If it was for the car engine fault alone, that would be bearable, but how can someone live without food, the children's school fees are there waiting for me, and utility bills are piling up week after week. I feel overwhelmed!
Now, I understand why people take their lives via a suicide rope or jump into the lagoon to end it all. When you are facing a helpless situation and there's no one to talk to, and no help from anyone, it's as if the world has turned against you. And the feeling of rejection can drive someone into doing things he may normally never thought of doing.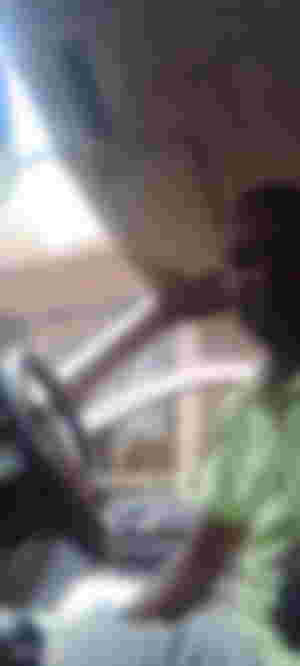 I don't know if this article is an appeal for help, but I just feel like pouring out my mind to let someone out there know my condition. I am the type of person who has never asked anyone for financial support for the years I have spent in this life, but it hasn't come to this extent wherein I could not afford to eat just a meal a day.
I am devastated, and I don't know what to do next. I sincerely need your hands on my shoulders.