Hello guys today I'm gonna share another #OMGdestination that is located in Route 955 Lanise, Claveria, Misamis Oriental. The place is called View Deck.
PHOTO NOT MINE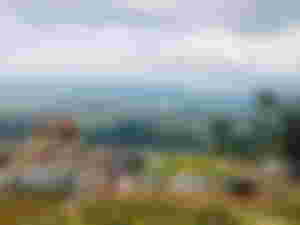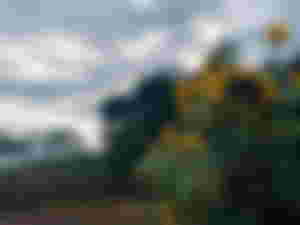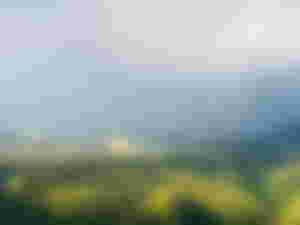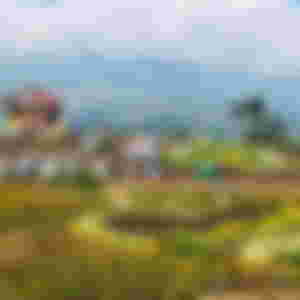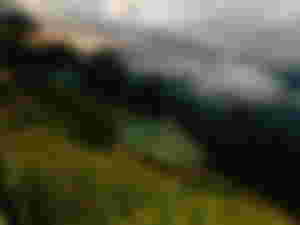 Credits to the owner❤
--
View deck is one of the tourists spots here in Misamis Oriental, many local people and national visiting this place because of the place view.
This place is also good for photography and fieldtrips if there is.
They have a wide flower plantation, any kinds of flowers are planted there.
If you are on the top, you can see the beauty beneath it.
You must visit this place guys because it's really a beautiful place to visit.
---
That's all for now😊
Have a good day everyone. Stay safe and sound❤
Sponsors of FelmarAlmighty