Hello guys, I have found a #OMGdestination that is located in Barrangay Rosario, Tagoloan Misamis Oriental or let's say in MINDANAO to be specific.
This place is good for :
Camping
Star gazing
Vacation trip
Photography
You can sleep overnight here in this place with your friends or family.
This place has :
Nice view
Fresh air
Very clean environment
Really a kind of #OMGdestination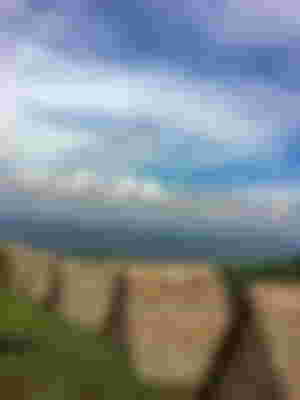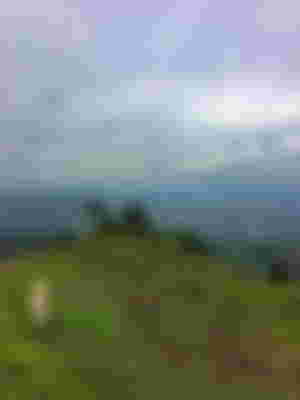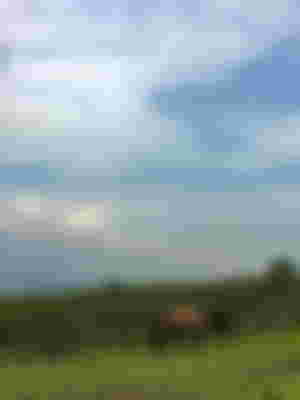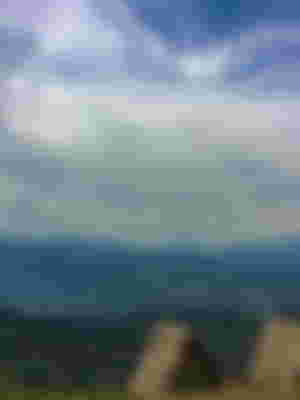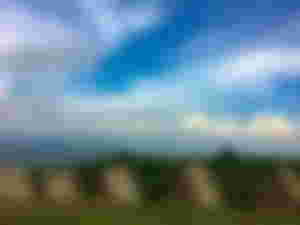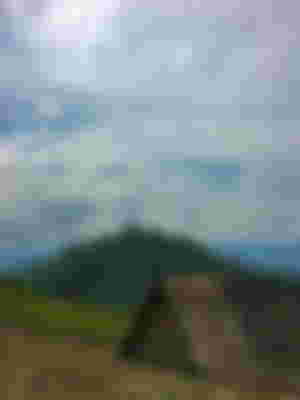 A very big credits to the owner❤❤
As you can see there is little houses that is made of bamboo tree and Nipa. It serves as your room on that mountain. You can sleep there at night if you have overnight trip or vacation.
Beautiful place to spend time❤
--
That's all for now. Good day and may God bless us all❤❤
Sponsors of FelmarAlmighty