Please read this one. Hello guys good day so you already know what is our topic for today, I will make it short cuz it's easy to understand and easy to do.
May I call the attention of these people to view this article.
This will help you to activate your sponsorship blocks.
How to activate your sponsorship block in a very simple and easy way?
To those who did not know on how to activate it, this is how you do it.
Go to your profile, I'll make my self as an example for me to guide you easily.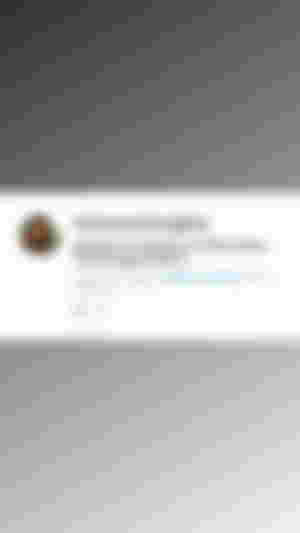 Click any of your article and click EDIT ARTICLE beside of your profile.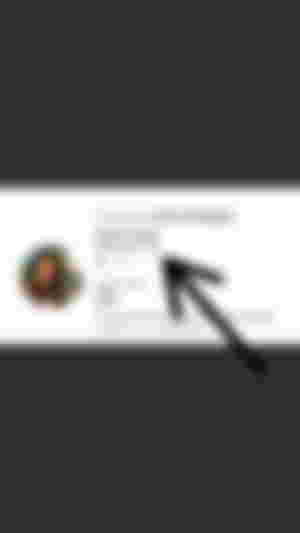 Give a space on your first paragraph, just like uploading a picture. Then after click the $ sign at the right side your sponsorship block is now activated. It's very simple.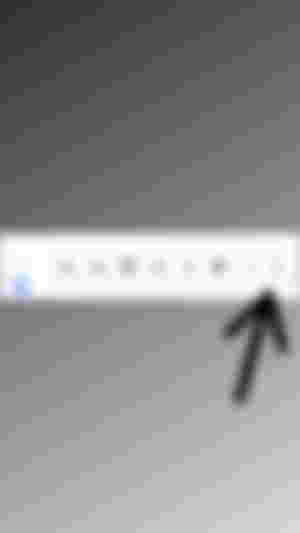 --
Thank you for viewing🌻 have a good day to all of you❤
Sponsors of FelmarAlmighty