Never Have I Ever: Dating Edition (2)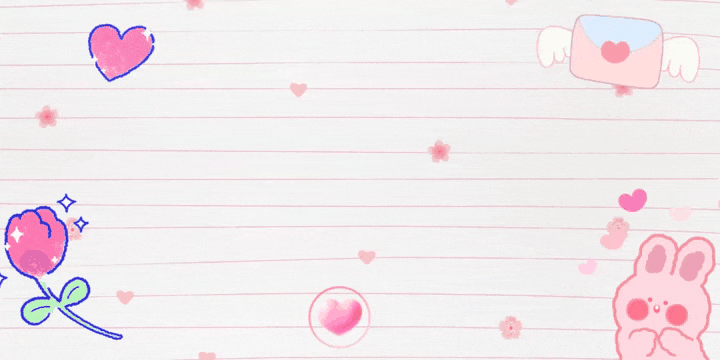 03-28-22 | Eurydice
Click for part 1.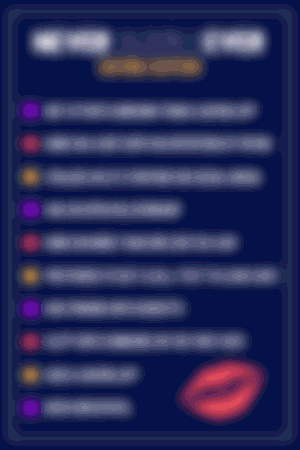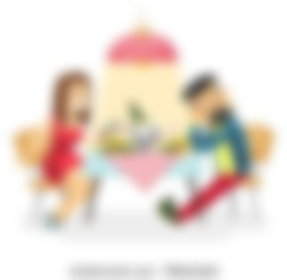 Never. I'm a straightforward individual. Telling the truth is preferable to lying. If I'm uncomfortable with my date, I'm not going to invent excuses just to get it over with. And I don't believe it will ever happen to me. Why would I agree to go on a date with someone I dislike?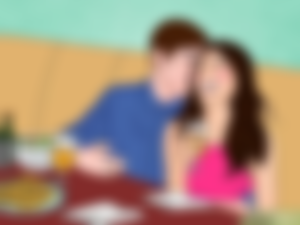 Never. I dislike the concept of being with someone who does not have a label. What if you fall madly in love with that person? What if that person meets someone better than you and refuses to say goodbye because you lack the authority to stop him? Based on the Filipino film No Other Woman, Anne Curtis, who was the mistress, fell in love with Derek, who was already married. They assumed their relationship would be limited to Friends with Benefits, but it was more than that; Ann had fallen passionately in love with Derek and desired to steal him from his wife. Anne's life became a living hell as a result of it. It made me realize that FWB is not beneficial at all. If you have time, try to watch it.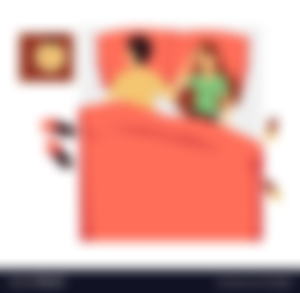 I have never. Sorry, I'm not easy to get. Simple as that.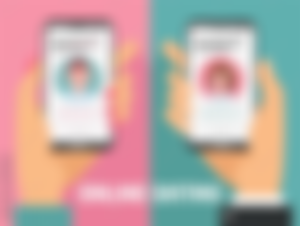 I have! I used NearGroup before (I know you're familiar with this one). You can find it in Messenger Application. It's like a dating bot. However, I just tried this one not to find a date or Boyfriend. I just tried it because I'm bored and I wanted to have fun. I know that I'm not just the only one doing this. I just really wanted to kill time. Another thing, I'm not a type of person who fill find a date online. I already mentioned in the First part of this blog, trust no one.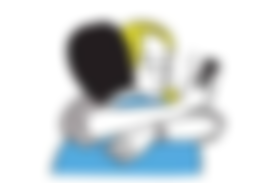 I've never done it before. My boyfriend and I have made a commitment to each other. I don't want to give him any excuses to abandon me. Other than that, he's far too sweet and nice to deceive.
---
---
THANK YOU MY HANDSOME SPONSORS!
CHECK THEM OUT!!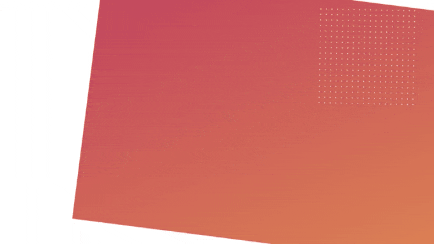 All images are from google.com
Lead image is mine.