My Top 3 Inspirational Lines from Mobile Legends' Heroes (Author's POV)
02-25-22 | Eurydice
I was inspired to write something about the game Mobile Legends by @Gemini07. He was inactive for a short period of time for personal reasons but I'm glad that he came back on this platform to share his expertise in writing. Feel free to read his article entitled MY MAIN HERO IN MOBILE LEGEND. Thank you :).
---
Mobile legends is one of the most popular games in our country right now. This game is for all given that it is considered as a game for all ages. Obviously, I can prove it by just observing the people around me. Anywhere I go, I can see a lot of people playing mobile legends regardless of age. It seems like they're really into it and I'm not exempted from them HAHA.
To start with, I would like to share my experiences in playing this game. I first discovered this game last 2017. I wasn't interested at first but as time goes by in playing this game, I became addicted into it especially to the cute heroes and graphics.
I am not a pro gamer that is why I only chose those easy to navigate heroes like mage, support and tank. My main mage is Lylia. My main support is Estes and my main Tank is Tigreal.
After almost 5 years of playing, I was hooked by the Mobile Legends heroes' lines because for me, it's interesting and relatable which made me decide to write an article about it.
So, let's start...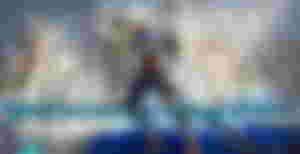 The only constant in this world is change. If we want something new to ourselves, we have to be mindful and strategic on how to achieve it.

For an instance, if you're born poor, it's your responsibility to work hard for a better future. If you see your family, suffering and struggling for financial problems and such, you have to be courageous enough to help them escape from poverty.

You have to keep in mind that you can only overcome the problems that you are facing if you have the courage to do it. No other people can do that except for yourself. The future is in your hands, take it or leave it. Always remember, nothing lasts forever, YOU can change your own future!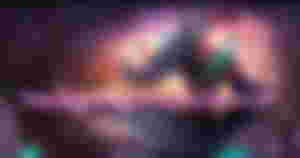 There are times where we forgot to understand and respect other people. We tend to judge them first based on our beliefs and the norms of the society without considering their feelings.

I have met a lot of people who are having this problem. They always tell me that they can't show who they are because they are afraid of the judgements from the society. They can't express, love and even do the things that they wanted to do. This scenario made them hate themselves very much, it seems like the world is always against them.

To become more specific, I am referring to my gay friends. As a friend, and as a human myself, I do believe that we need to accept and respect them because it's their right as a human to embrace their true selves. If they will just keep their true identity, they can't be able to enjoy life as well as being able to express themselves in the way that they wanted to be. It seems like, we are selfish because we don't give them freedom. We must always remember that everyone has the right to accept their true self. All we have to do is to respect them the way they deserved.
"Marites". That is the most famous word that Filipinos used today to describe those people who are good in spreading rumors, gossips and hearsays.

As a civilized citizen in this country, we have to stop this behavior because this may somehow bring chaos and misunderstandings to the people living in a society. Before we speak, we have to think first if our information is legit and valid.

On the other hand, as a receiver of information, we need to become meticulous in filtering legitimate and false infos. Before believing on someone's words, it's better if we see it with our own eyes. We must always remember this, " to see is to believe " without proofs, your information will be considered as purely opinion.
How about you? What are the inspirational lines from Mobile Legends heroes that you like the most?
---
A/N: I just want to let everyone know that all of the ideas in this article was purely from my own thoughts and understanding. If you have another interpretations from these lines different to mine, I respect that and you can also share it to the comment section below.
---
Thank you so much my beautiful and handsome sponsors :)
---
Love,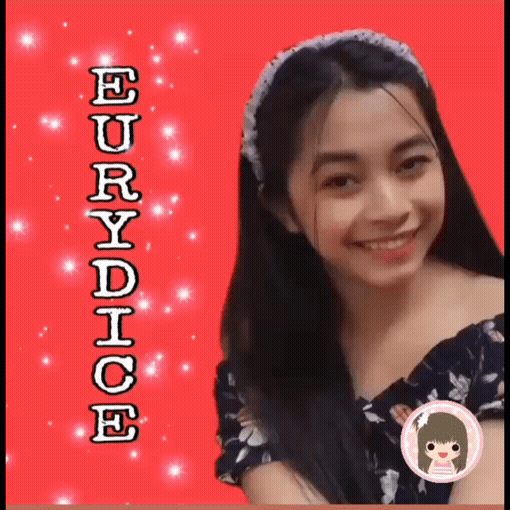 Lead image was from google.com
All images were a screenshots from youtube.com