Wizard Influence Of Elders Stories In My Child-mind.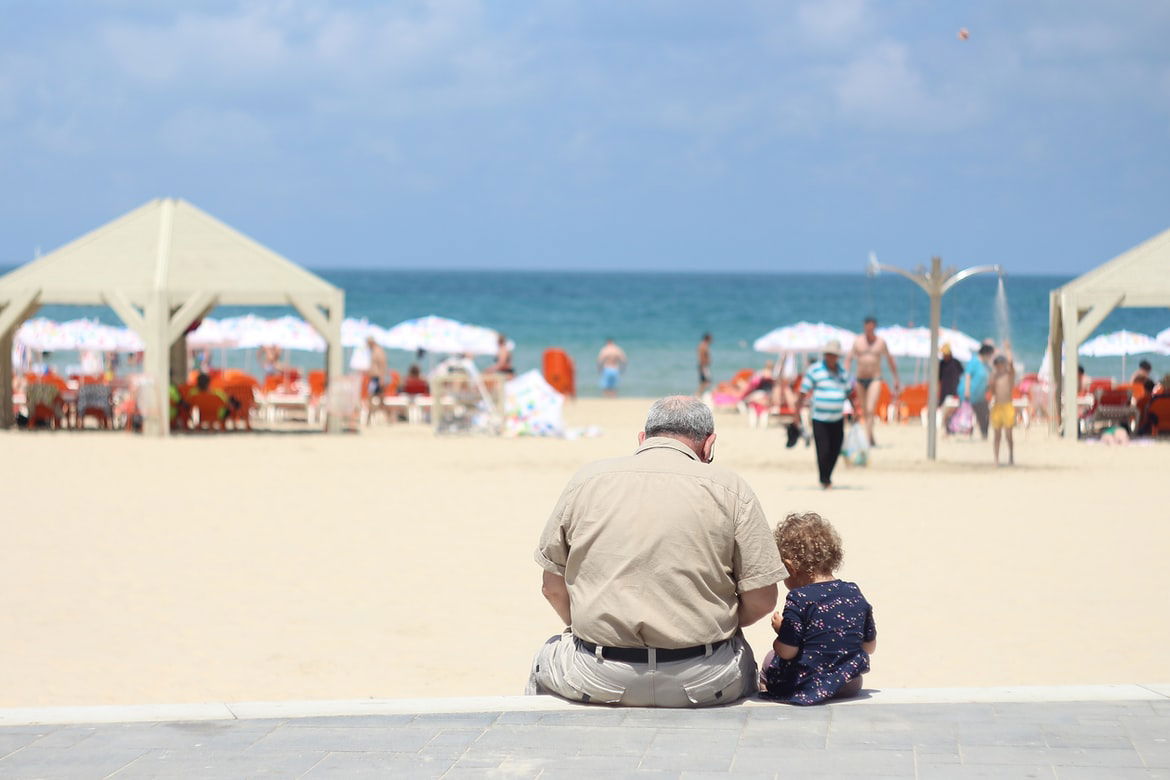 Admit it or not, the best storytellers were our elders. They are the one that makes our childhood more beautiful and exciting as they will be the one who will bridge us to something, somewhere and some places that we never yet knew existed. They are the ones that will give us the idea that the world is nothing compared to what we have, well as children mind we believe in the thing they will say, we don't know yet the real and not, but that was fine, that made our childhood more alive; the horrors, belief, and life. They are the wizard influence in our childhood minds.
One that I was happy thinking about is that I lived in a year when phones were still invisible in everyone's eye, even the social media wasn't yet discovered, the television was limited to one or two channels, and the life was considered so simply, no stressed and no tensions of pressure.
Another thing that made my childhood is the stories of my grand, not just my grandfather or grandmother, but the elders who lived near us. As a child, we went to our friend's house, where we met a sitting elder near the giant trunk of tresses, resting. As we go through, they tell a story.
In many stories, as Ilokano, whose native tribe I am, we spoke Iloco, a very dense dialect with more triggered complex wording. One that never ends is how Ferdinand Marcos as president, said nothing but good, contradicting what was written in the book, the supernatural where I was always afraid to go home late at night, those people who experience some things, and more and more enchanting narratives.
They believed that bizarre things happened because nowadays there was no tress. Elders believe the enormous old tree was home to 'maligno' or supernatural and 'lamang-lupa' creatures inside the soil. They had many pictures of divine animals.
One thing that I can't forget is that my grandfather told me about his failures. A horror, as he might say. Then comes that he never thought that we would buy the water as what is shown today; we lived in a province it was free from natural wells, springs, and household pumps. As for now, some households are buying local water refilling stations, but we never do that. Our household pump is still alive, and the taste is better than the product. Honestly, I tried to test the water of local water refiling and our water. I used some pH test kits, and the result is that the local refiling was so acidic, while our natural sources are above the neutral pH. Soon enough, as he said, maybe we will be going to pay for the air we breathe.
We also grew up that they would scold us if we talked terrible things about the water pump. They will agree why we will say profanity for the one who will make us alive, the one who feeds out food, and the one who provides the drinks. I even once get physically violated from doing it, haha. It's part of stubbornness, though.
But that was part of discipline as we grew older. We learn to go home at the right time, for we think so much about the creatures they made, the giant kapre, the vampire mananangal, the half-human half horses, and many more animals. As the sun sets, we shall be in our respected home.
I suddenly missed those days, the caring for our elders to a child like us. Food was the very best part. They will prepare the native foods as part of the festive in Ilokano, the sticky rice cakes and root crops that has other more stories, where because of poverty they had nothing but to eat what was available in the refiled, no question but eat. Even a single grain of rice won't be allowed to be wasted.
I heard those stories of hardships and motivation to live more.
It's like a wizard influence on my elders; as I began to reminisce them all and compare them to the new world we have been in today, I was lucky that their stories is like a treasured and inherited by those who heard, the success, failure, and the magic.
Now those younger generations might be just some who dare to listen and believe in elders, for they better watch the stories on their phones. The animated series they watched. As for us, imagination is enchanting. We need to think about the image the elder said; as the technology, we could quickly become familiarized with software and animations.
My generation is lucky for we come from laggards to digitals, and also we were forever lucky as our elder's memories remain within me a treasure we value hold forever. Blessed are those who felt the loved of grandparents; not everyone has the same. Thanks for reading…