If you are from Metro Manila or from the Philippines you probably already know and already know this. And if you are planning for a vacation in the Philippines, this is one of the famous eateries in Metro Manila and here you can taste the famous Filipino food and this is one of their best selling CHICKEN BBQ ... But first of all I just want to go back to where it really started or how Aristocrat Restaurant started.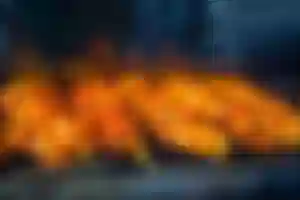 Aristocrat Restaurant started as a moving store path, thinking back to the 1930s in Luneta. The eatery has been doing business for at any rate 81 years. It was opened by Engracia "Asiang" Cruz – Reyes, his grandma, to try not to lose their forks and spoons. Aling Asiang presented chicken BBQ.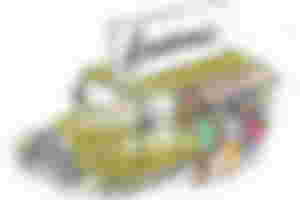 The Aristocrat Restaurant is one of the numerous things that characterize Philippine culture. Since 1928, it has been serving Filipinos from varying backgrounds the customary cooking that we have figured out how to cherish and ache for.
Everything began when Engracia Cruz-Reyes, all the more prevalently known as Aling Asiang, concluded that their group of 14 (12 kids and the family's establishment) ought not be the solitary individuals making the most of her home-prepared dinners. She had changed their home over to a restaurant and consequently, history was made. Her always renowned Pancit Luglog, Arroz Caldo, Adobo Sandwich, and Chicken Barbecue turned into the perfect longings of nearly everybody Filipino.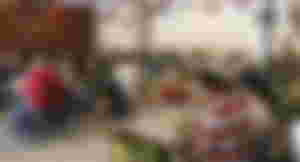 And that is why until now many Filipinos still love to go and eat here. I guess many of you already know or have tasted different types of BBQ, but I'm sure that when you taste it like me, you will definitely like it too.
By the way, I am one of the employees in this Restaurant, but I did not write this article because I work here, but I just want to share how delicious and good the service of Aristocrat Restaurant is.
I am one of the makers and cookers in the kitchen here too. As with other restaurants, we maintain order and cleanliness inside and outside of the kitchen.
#3th4n