This is my story
When I first saw this short sentence guess where my mind went, firstly I thought of how far I have gone in life but then my mind came back to my real story and this is how it all started.
I am Esther by name but my family loves to call me "Esthery" because they believe that name has a Royal influence since the name originated from a queen in the Bible so they love to call it in our native language.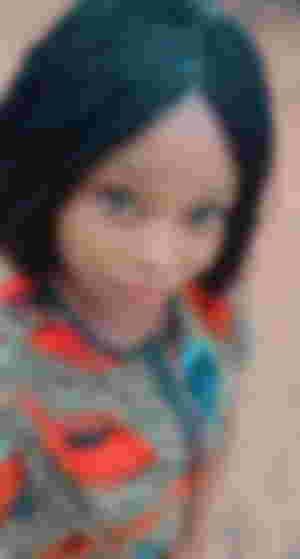 Though life was sweet for my family from the start because my father was once a very rich and famous man in my state then though I was still very small to know it all whenever my mother remembers the sweet times she shared with my father, she always tells us stories about my father.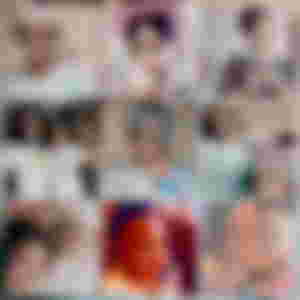 She always emphasizes how happy and beautiful the family was when my father was alive because he was a perfect husband and a father every child wants in life. He worked day and night to give his kids a good life and the best education.
He always wanted us to be a graduate but death cut his dreams short, I was too young when it happened and I believed that it affected my mom and the older siblings more because I didn't understand anything yet except for food but as I was growing, I started understanding what it meant to lose the breadwinner of the family. Life became very difficult for us as a family since my mother was forced to be a full housewife.
---
This is how little I started dreaming in the family.
When I was little, I always dreamt of becoming a doctor because I love the way they save lives and how they go about doing things very neatly.
As a kid, I never knew what life has in store for me, because then my parents were rich and were living a very comfortable life. When you are living a comfortable life nothing else will matter to you and you will never think of a bad turnaround in life because no one prays for that.
My dad was a businessman, he does travel all over the states by road to deliver goods like mats, raw foodstuffs, property, etc he used to drive trailers to Kaduna(northern part of Nigeria) frequently because that place is closer to his biggest market and customers.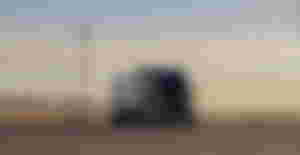 Anytime he comes back home he always sat us down ( me and my siblings) to ask what we want to become in life then everyone will share what they have in mind.
But as a little girl I just love the way doctors dress and the neatness they apply at what they do always, I never knew it takes a lot of things which I later discovered when I started growing up.
But the thing that shocked me most was the death of my dad because I am very sure if he was still alive I would have become someone I wanted to be in life. Another thing I discovered then is that I love writing things so that made me have a private diary that I always write so many things inside when I was growing.
It made me sad as knowing that I won't become a doctor in the future since nobody was willing to help me or my mom. I started to lose hope in everything I knew how to do when I was little but one thing that never leaves me till now is my writing skills.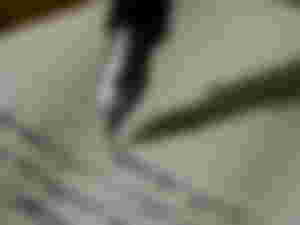 I was scared of writing sometimes because I always feel like will people like what I wrote? Will they read my content?
But when I get to know about read.cash I said to myself I will give it a try and see if am still that Esther that loves to write because then nobody touches my little diary in the house. Growing up to be an adult took a lot away from my writing skills because I am working for about 14 hours a day just to support the family and go to school even though becoming a doctor was out of my plan. I now have a lot to think of now than writing inside my diary, though I still have one (dairy) but sometimes I don't normally remember to write in it.
Responsibility took over my writing skills but today I have decided to take up the challenge since I work as my boss and there is no wrong in doing multiple things as long as it makes me happy.
---
Today, I am happy that I am finally a graduate after many years of struggling and I am sure my father would be proud of me wherever he is because I filled out of the many dreams he has for us. My siblings are all graduates as well and we are one big happy family again even though they are all married.
We miss our father despite the good life we are having today, his death was for a purpose and I believe God knows what we don't know.