Worriness in his face
Hello how are you all? Have a nice day to all. Wish for every one that all of you are spending time with your friends and family with lots of fun and enjoy.
Today I am going to share a topics with all of you. It will touch your heart. Its reality and I like to share real matter with you.If a story and content with reality its really effective for all of us to know something special which is real. Its a story of a shopkeeper. Yeah a shopkeeper who are always waiting for customers to sell his products. Today he was too much worry. Because he can not get customers as his demand. He feel nervous and worry because here just 1 hour time. If he can not sell the food items it will be fully wastage. He will fall in problem. Because by selling those food item he earns and maintains family costing.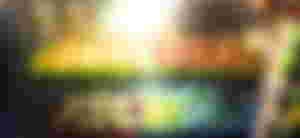 Here I will attach pictures in his shop and food items of his shop. I live in Chittagong Bangladesh. Here I live in bechelor house. This area is the tourist zone. Lots of foreign students and local students do study here. So its simple students like yo stay near university or college or school. I do job. Its near from my job area. I live here more than 12 years. Many students are here who stay here more than 4 years. Most of the students like to rent house together and they live by separating the bed or rent personal room. I am not rich man. So I don't have ability to rent own room. So I stay with a room mate.Those guys who don't live with family in another city for work purpose or study purpose we called them bechelor. Yes all of you now understand I am a bechelor. A bechelor person has to eat food in hotel and need to do breakfast at hotel or shop or restaurant. As I told before I live in that area more than 12 years so I fixed a shop to eat my daily food . I have good bonding with that shopkeeper. He is too young. Not only me as like me many others fixed and temporary customer he has in his shop.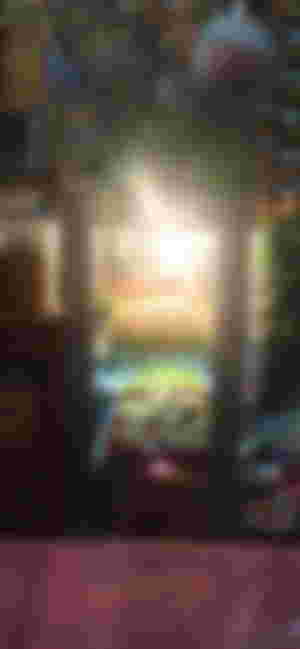 But today when i went his shop at evening time he felt so worry. I asked him what happen sujon? Oh by the way the shopkeeper name is Sujon. He shared me brother today my food item didn't sell. Its a bad day for me. I know many things about him. He shared many things with me because he think me as his guardian. Our bonding as like elder brother and younger brother. He respect me a lot. He follows my instruction.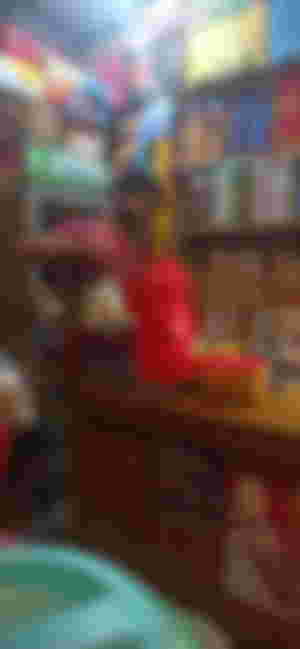 Now I am going to the main theme of that article. When I cane back from office and sit to the chair of Sujon shop I saw him worry and upset. When i asked brother you know I am from poor family. I live my life by selling tea, cake, biscuits, chocolate, some fried food items. I made food item as like everyday. But today suddenly no customer in my shop. Students and workers were not coming. Every food item will be wastage. Wastage is not the fact main face is I have to buy food for my little baby. As you know few months ago I was the father of a daughter. My costing already increase. But income still now same as like past. Today I need 40$ for my family cost. From the opening of the shop i earned only 3 dollars. My mind is not working what I will do? After listened his words I told what happened? Try to find out the main reason why you lose your customers today? As before i gave few guidelines to him. I told him you have to keep attention in your food taste and keep attention on your food service. If you miss that then customers will move to another shop and you have to fall in same problem as like today. I told him that its your responsibility how to connect with customers and how to collect more customers. You have to focus or make plan how to get more customers? If you can make a proper plan than it will be good for you and you can achieve your success. You can get rescue from danger and worriness. Brother be careful and keep focus on your business. Otherwise you have to left that shop in future.
He told me i try to give all facilities to my customers. But covid did great effect. Its fully effect badly not only my business others business man also worry and get problem by covid. In my avarage calcutiion my selling performance going down daily. After covid people don't like to waste money. People like to do savings. Because last 3 years their income is going down and many are in risk to lose job and many lost job. So totally no plan is working. Everything is going wrong. But I am from poor family and I don't have extra support as like many others. So i got tension.
I said him tension is not the solution. You have yo be strong and you need to give more effort. Hope if you work hard nobody can stop you from your success. I know you are honest man. Just keep in mind if you keep yourself honest oneday Allah will give you chance to get something bigger than your imagination or demand.
After listen my words he was motivated. He told you brother you are really a nice person who always give me proper sugesstion and guideline. Pray for me and my little daughter and my wife. I really like to give them happy life. I said yeap why not my wish and pray for you will always be. All the best for your next day. May Allah give you all happiness and fulfill your all wishes.I wish you get many customers from tomorrow. Do pray to Allah . Only Allah can show you the way of success.
Special requests to all my friend following and reader from read.cash for my this brother that he can successfully enjoy his life.
Thanks for reading this. Keep in touch.