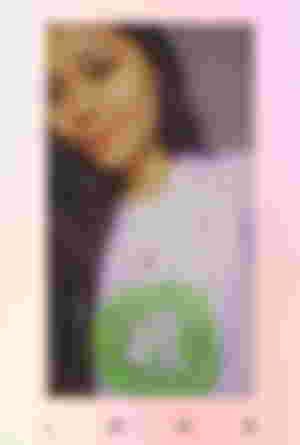 I know there are plans that the club is cooking to have the same shirt for all the Filipino members, but I am just too excited to have my own so I got my customized Bitcoin Cash shirt already. However, if the plan will materialize soon, I will also order one of them.
This shirt cost me 180.00 pesos or around $3.75. I paid it using my own money but I am planning to withdraw the same amount from my Bitcoin Cash earnings so that finally, I can say that I have spent some of my earnings from read.cash and noise.cash already.
I got excited to have this shirt because I am planning to wear it whenever I go out to somehow promote the club, especially Bitcoin Cash. I only get out of the house once or twice a month and I will grab that chance to spread Bitcoin Cash awareness. As a Marketing Management student, I see shirts as one of the effective promotional materials out there, so I got hooked on this idea.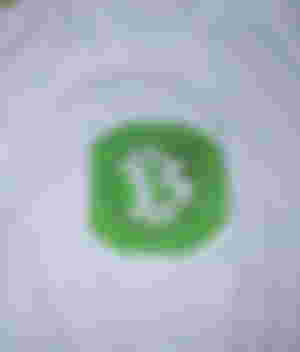 This logo was made by the amazing Eybyoung. It's the #Club1BCH official logo that was born last January 13, 2021. I was thinking of using the Bitcoin Cash logo in front but I chose to use the club's logo instead on the front part because, without the club, I wouldn't have the idea to have this shirt.
The #Club1BCH logo will also serve as an inspiration and motivation to me to keep holding my Bitcoin Cash.
Read my article: #Club1BCH: Are you In?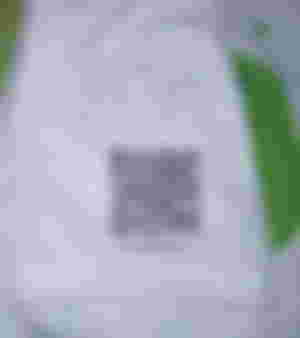 This idea of putting a QR code was inspired by ate bmjc98 when they were still planning about the details that will be used on the #Club1BCH shirt. I chose to use my #BCHCares project article for the QR Code because it is also one of my personal and special goals that I want to push through with Bitcoin Cash.
I also added my name below the QR Code as a sign that I am dedicated to pushing through this project.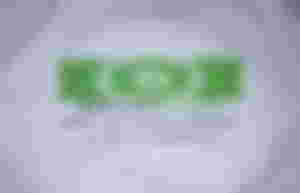 I got this idea from Jane when she shared the layout she made for the #Club1BCH shirt. I put the logo on top of the '#BCHCares Project tagline' because Bitcoin Cash is the foundation of this goal.
Read my article: My #BCHCares Project: Sharing Hope and Building Dreams for a Better Future Through Bitcoin Cash
My excitement is over the moon when I got this shirt. Now I am more dedicated to spreading Bitcoin Cash because BCH is for everyone. 💚