 At some point, I thought, it was a wrong decision to invest more in Bitcoin Cash instead of other coins with the same upward potential. I wanted to buy more ADA and XLM when their prices were still about $0.28 to $0.30. I could have doubled my money now if I pushed through that plan. However, I missed the chance because I invested in Bitcoin Cash. Am I regretting? Maybe.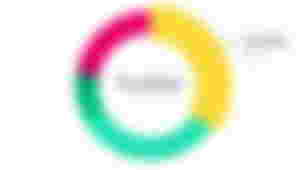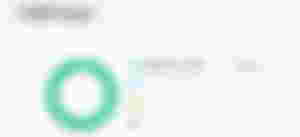 But I want to remain confident with Bitcoin Cash. I want to continue being optimistic with this coin and keep on holding onto my Hope and Faith that BCH is the future. After all, I believe that Bitcoin Cash is indeed the future of digital cash.
So is Bitcoin Cash falling out of the top 10 something to be worried about?
To answer my own question with conviction, I or we should not be worried about it. In fact, we should take this as an opportunity to pile up more of BCH.
For investors, this is a chance to buy more Bitcoin Cash and secure your position. For read.cash and noise.cash users, this is a huge opportunity for us to earn more BCH on these two platforms.
With Bitcoin Cash's strong supporters and powerful community, I believe that BCH will be back in the top 10.
With a lot of Bitcoin Cash awareness campaigns being done to achieve mass adoption of BCH from different enthusiasts all over the world, I believe that we will soon achieve the goal we have set with and for Bitcoin Cash.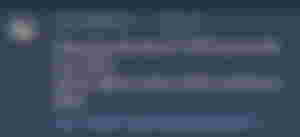 Looking at the All-Time High and Mr. Marc de Mesel's price prediction of BCH also strengthens my hope for this coin. Bitcoin Cash's run has not yet ended. We haven't even started yet.
Others might think that I'm being delusional right now because I invested money into Bitcoin Cash hoping that I will earn huge profits in the end. But I will stay positive just the same way BCH has changed my perspective about cryptocurrencies.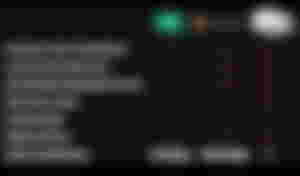 Cryptocurrencies should be for everyone, not just for the minority of the population. And in this sense, Bitcoin Cash is for all, not just for the rich people. With its cheap transaction fees and fast transactions, money can be transferred to anyone, anywhere in the world. And that, I think, is how a cryptocurrency should work.
So if you are also like me who are still a little worried about Bitcoin Cash falling out of the Top 10, don't be. Bitcoin Cash has solid fundamentals and great projects. I know and I believe that we will soon reap the fruits of our huge support into this coin.
Our time is yet to come, and soon enough, we will all go to the moon!
---
Join #Club1BCH Now. Are you In?
If yes, shout it out to the world, start holding your Bitcoin Cash, and together, we will achieve the best future we've always wanted with Bitcoin Cash. 💚