A memory that will last forever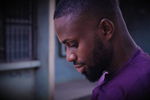 So I couldn't make up for the third day post yesterday due to the busy and quite frustrating day I had. I was almost left stranded due to the unnecessary bottlenecks that characterizes our civil service. Well that's a story for another article. For the third day of the writing challenge, I'm supposed to write about a memory. Though it wasn't specified if it's a pleasant or unpleasant one.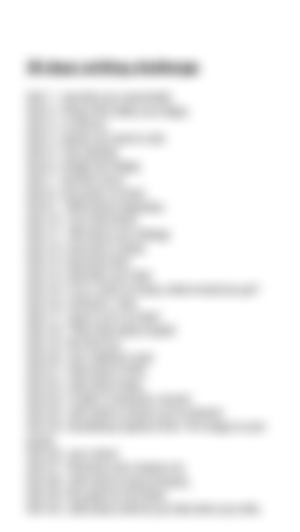 Well, who likes unpleasant memories by the way. So let me see what memory I can come up with. Memories are like replays of beautiful or horrific movies that we've lived overtime. They either bring a smile to our lips, a frown to our face or even a tear to our eyes. Though the tears could be that of joy depending on how emotional the memory is.
Memories can be little treasures carefully and delicately preserved for the enjoyment and relish of those who harbour it. It can also be like hunting and terrifying relic that is banished to the abyss of the human mind, never to be experienced or relished again.
The memory I have to share today is the one that means so much to me even though it happened years ago. It's the memory of the smile on my mother's face the very first time I got her a gift. It wasn't a particularly expensive gift, but it was a sentimental one as it was on mother's day. Actually the gift was a wrapper and I personally did not think that it was much, but the way she reacted gave me goosebumps.
The way her watery eyes glittered as she thanked me and poured blessings upon encomiums on me was one of the best experiences of my life so far. I had never seen my mom so emotional like that. Perhaps it was because she knew I was earning 2,500 naira from the sales boy job I was doing, and I had to spend a full month's salary on getting the wrapper for her.
To be very sincere, nothing in the world has ever given me the kind of satisfaction I got that day. That was the very first day I felt like 'a son' and not just a child. The smile on her face, the teary eye, the intimate hug, the pride in her posture and show off all culminated in one of my life's best memories.
Everyday I pray and hope that I can create more of this kind of memories, not just with my biological mom, but also with other mothers out there. I hope that I'll be able to make all my moms (both biological and adopted), proud. There's nothing more beautiful than a genuine smile on those tired and weary faces.
Lead image edited using free elements on canva
So that's it for day three, I hope you enjoyed reading it. Do well to engage in the comments and votes section. See you tomorrow in the next article