Shatta Wale Insults Nigerian Artistes And Burna Boy Reacts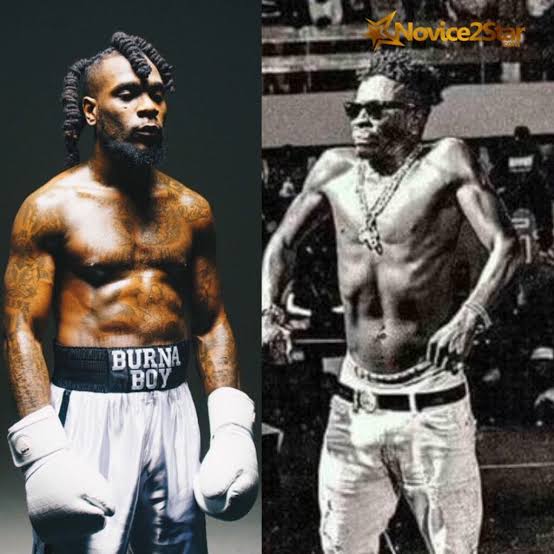 2022 is already set to be a very different year as it's already premiering international celebrity violence, I'm talking about the recent and ongoing beef between Awarding-winning Nigerian artiste, Burna boy and arguably the most troublesome African celebrity, Shatta Wale.
After making a lot of noise about the way Nigerian artises do not reciprocate the love that Ghanaians show their artistes, those comments made by Shatta Wale has finally caught fire.
Below you can see how he insulted Nigerian Artistes on stage.
Grammy award winning singer, Burna boy reacted to this comments. He posted on his Instagram story, and addressed the issue in a series of posts and stated that if people never helped others that they could not gain from, then they can't cry for their help or feel entitled to it.
The self-styled Odogwu then accompanied the statement with a prayer that nobody should be a fool at 40 and for them to grow stronger and wiser in 2022.
In another post, Burna Boy asked why Ghanaians were fine with playing music from South Africa, UK and America in their country but have issues with Nigerian songs. According to him, there is something fishy about it.
In a final post on the issue, Burna Boy noted that Ghanaian musicians such as Shatta Wale pushing a separatist agenda between African countries is a disservice and it goes against everything he stands for.
The much loved African Giant added that he is an unapologetic Pan-Africanist and added that if Shatta or anybody else has a personal problem with him, he is open to fighting them one on one and end it after.
This was probably misunderstood by Shatta Wale as he thought that Burna boy was referring to a lyrical battle, so he made a tweet saying they should have this battle at Accra Sports Stadium.
Burna boy has reinstated that he is looking for a fist fight, and Shatta Wale can organise it anywhere, whether in private or public.
What was Shatta Wale's response to the fist fight? He went on an expose rant. He insulted Burna Boy's mother and began to remind him that he took care of him for 7 months. 
The question still remains unanswered, Shatta Wale are you accepting this Fist fight or is all this your cheap talk for the internet? This could well just be another publicity stunt to gain some recognition and attention.
You can see some of the tweets I could find below.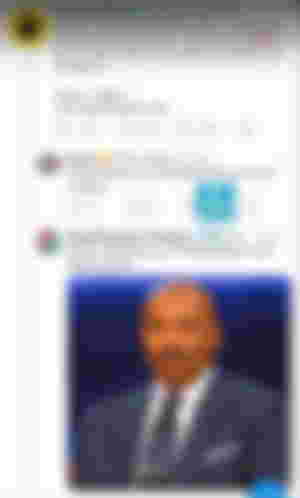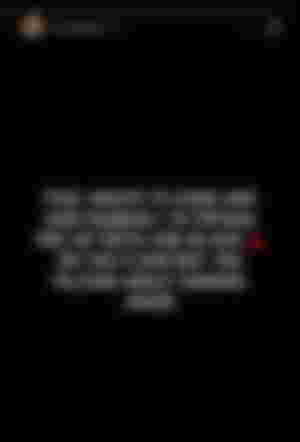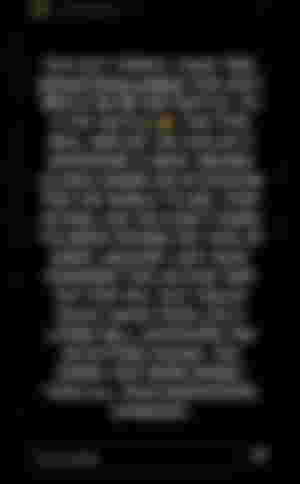 As you can see we have some juicy replies from the audience already.
The Musician in question can't even freestyle properly, he has no flow at all and he has the effrontery to challenge odogwu to a one on one battle. You can see how he sings in the video below.
Shatta Wale must be a joker to think burna boy was joking about the fist fight. Baba has history of beating some other people in the past. Mr 2kay can testify to that.
Anyway i'll be updating this story as it develops.
Get your popcorns ready because it may be fight night soon.
Don't forget to leave a like and subscribe for more content. Feel free to share your thoughts and suggestions in the comment section below.
Thank you for reading.