Rainy Plus Foggy Days Activity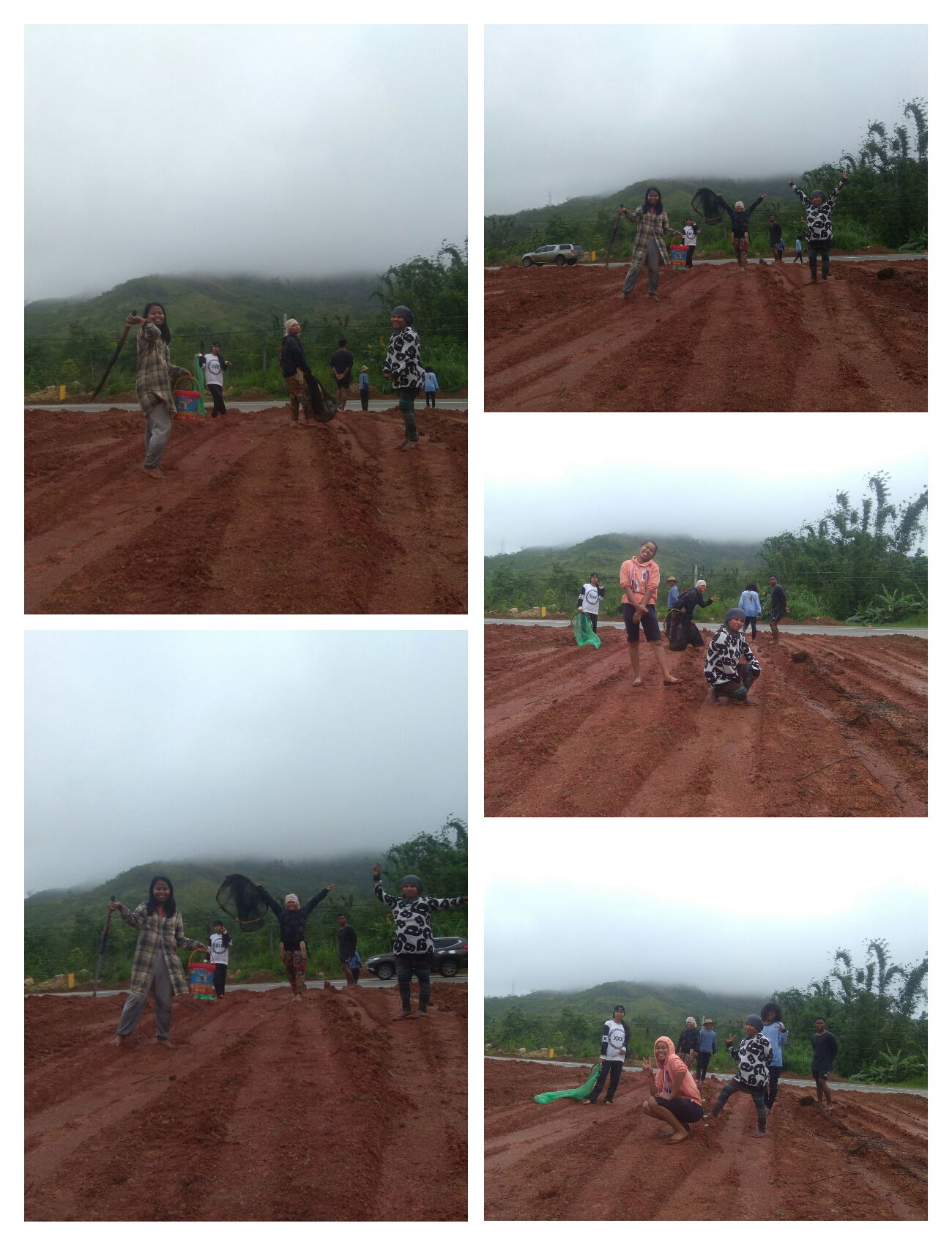 In my recent article I mentioned that we had an activity yesterday morning with the rain and the foggy environment. 
7:30 am when I woke up but I never bothered getting up because I was still feeling dizzy from being drunk the other day. I had a hangover since it's been so long since the last time I got drunk.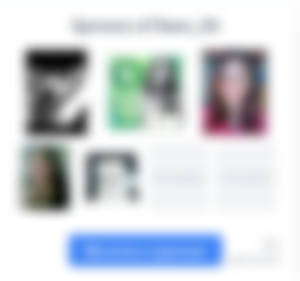 Before I will proceed to my blog, I would like to take this opportunity to give my huge thanks to my BELOVED SPONSORS, for being always there for me, To my COMMENTERS, LIKERS, VIEWERS, UPVOTERS, and VIRTUAL FRIENDS, SUBSCRIBERS for being always my inspiration to go on forward in this journey.
---
Because of my hangover laziness strikes me again but my cousin called because we have to catch some fish at the river, so I.had to get up even though I am still dizzy plus I felt like vomiting because of the hangover. 
One of the richest people here in our neighborhood requested some fish to display in his aquarium, we will be paid depending on how many fish we can get with 20.00 each or $0.40. 
So our activity of the day started despite all the hindrances haha.
We headed to the river. My nephew was the one who led because he had to clean our way since the grass grows taller than he is.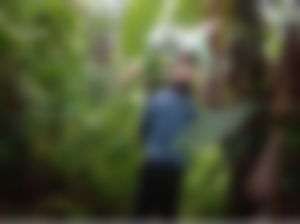 Until we reached the rocky road where the river is located, when we reached the river, we also noticed that the water flow was quite strong due to the flood, but it never stopped us from catching fish.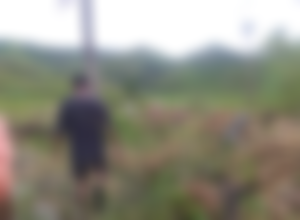 We walked through the strong water flow and caught fish on the side of the river. Our goal yesterday was to catch 1000 pieces of fish, but we failed. The river does not have that much fish because of the flood.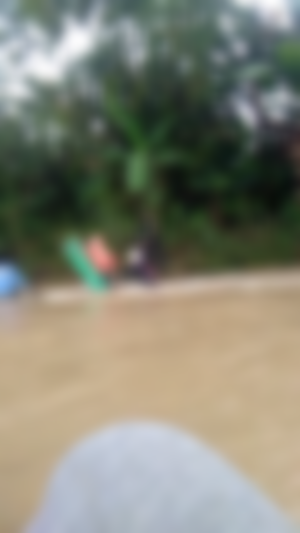 We are all wet and my hangover is gone haha, it was raining and we were afraid the flood would get stronger so we ended our day in the afternoon yesterday.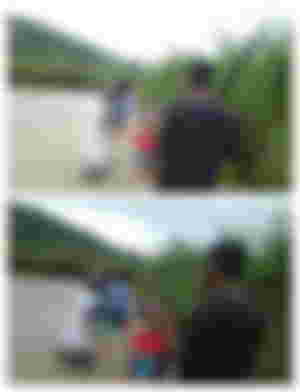 We did not reach our goal of 1000 fish yesterday but we got 100 pieces out of it so it was still satisfying. 
FINAL THOUGHT:
What we did yesterday is not all about money, we did it because we wanted new experiences and other memories to remember,from our nieces and nephews, to my cousins, we are all doing it for fun and other memories, we maybe got paid so it's a bonus hehe. 
I thought that rainy days would be boring, and I am happy because I never let my hangover stop me from doing it yesterday or else I would regret it.
---
Good morning read.cash family, today is another great day because the rain is finally stopped plus there is no strong winds, I hope this kind of weather stays longer and no more typhoon to come.
That would be all for today, thank you for staying with me always.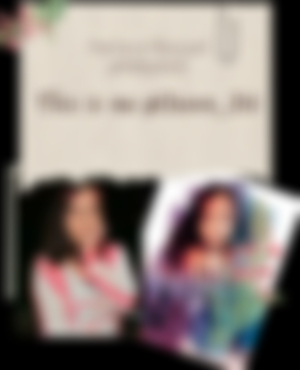 this is me @Dawn_Dii , Have a good day ahead.
Date Publised: April 13, 2022