Lucky Enough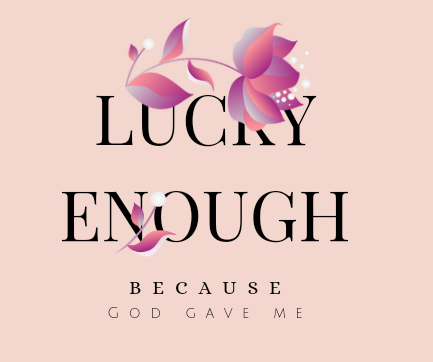 February 2, 2022
Ephesians 5:25: 

"For husbands, this means love your wives, just as Christ loved the church. He gave up his life for her."
I AM LUCKY ENOUGH BECAUSE GOD GAVE ME A GOOD HUSBAND
Not everyone of us has been given the chance to be lucky enough to meet a husband or partner that is so understanding despite us wives  not being understandable. Because I can say that I am lucky enough to meet and marry a man like him.
I was so nervous yesterday because of what happened the other day. Just click the link to know what happened.
I didn't know what to tell him when he came home and saw all our things that were scattered around, and because I was afraid I turned off all the lights and pretended to be asleep already since he comes home late at night.
I held my breath when I noticed the door opening and the lights were turned on. He also turned on the light outside the house and the switch was in the room that was messed up because of me, But I didn't hear anything from him.
When he enters our room, He just shakes me and tells me to wake up and asks me if we ate already and I said not yet. 
I didn't even bother to cook since I am not feeling well and I was so nervous. I fell asleep when he woke me up again for dinner but I didn't hear anything from him on what he saw from the other room.
When we were done eating, I asked him why he didn't ask anything from me, but he said to just sleep and don't mind anything.
He woke up early today and cleaned up all the mess, and before leaving for work he entrusted me to my daughter Sophia, and told her not to leave me alone. 
Psalm 127:3

"Children are a gift from the lord, they are a reward from Him."
I AM LUCKY ENOUGH BECAUSE GOD GAVE ME A GOOD DAUGHTER
I am Lucky enough because I have a daughter who is still a baby but has a mature mind. She really listened to her father, because when I told her that she could play outside she didn't want to go instead she wanted to play with me. 
She put foils on my face and said to not remove it, and she played just beside me with her toys. After she played, she wanted me to cuddle her and play again on her own, but she is just playing inside our house.
Proverbs 18:24

" Some friends play at friendship, but a true friend sticks closer that one's nearest skin"
I am lucky enough because I have a bestfriend like her. When I chatted with her about what happened she really was worried and asked me everything about what happened and what was the reason for it.
She made me laugh because even from what happened she even tells me a joke haha but its true anyway..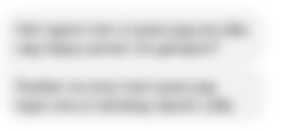 I am lucky enough to have her because she made my mind clear everytime I had a problems, she is indeed a good friend.
Thank You for reading 💕 I know everything will be allright soon.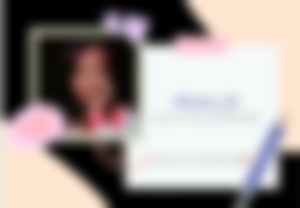 Date Published : February 2, 2022