It's been a while since the last time that I visited here in read.cash, I wasn't able to grow my account for many months because I was so busy of course with my daily life. 
After the October 2, 2022 Licensure Examination for teachers, while waiting for the result I was able to make my days progressive like I applied for being a volunteer teacher at a very remote area where I know I can share my knowledge and skills with them. 
It was December when the result came out, and I was one of those who couldn't make it  pass the Let, it was okay for me since there is always a chance to take the exam again. 
While I was busy teaching, I always wanted to share my daily life in teaching the children, but because of tiredness from the whole day handling different kinds of kids I ended up resting and sleeping at home. 
Everyday I travel from my house to the mountain where I teach voluntarily. Some others say that why teach voluntarily when the salary is not that high, for me even though I am poor Money doesn't matter to me.  Seeing the kids learn to read and write makes me happy and I feel so very special because I contribute knowledge to them.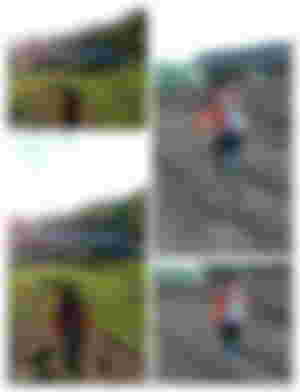 Every wednesday is our feeding day, and I was always the one who cooked champorado or binignit for the kids. This was a big help to them because sometimes they were just studying without any food in their stomach.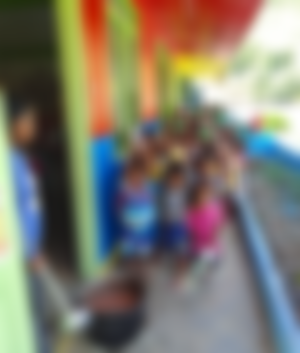 When I was still in Elementary, I thought that being a teacher is not hard, but it's not in reality because handling and teaching is difficult, so I must say I salute to those teachers out there 💗.
back here in read.cash 😘
WHAT I MISS HERE IN READ.CASH?
What I really miss here in read.cash? hmmm I miss being here because of my read.cash friends, it's been so long without reading different kinds of articles, commenting, communicating.. And I miss all of those times where I can share my experiences without toxicity here in read.cash. 

WHY BACK AFTER TIME HAS PASSED ? 
I know I am shameless for being here again haha, after being lost from the past months and here I am again, writing like nothing has happened.
But I know that despite of those times, I know that I am welcome here again and I thank you a lot with that guys.. 😘
I am going back from the base but I think I found my way home again here and I will try my best to not lose  my way again. 
Thank you all for always welcoming me. 😍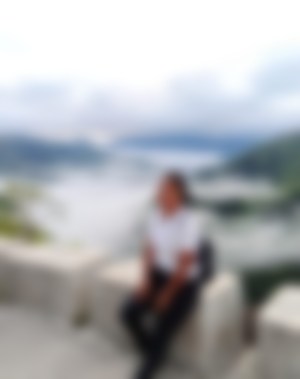 This is me @Dawn_Dii and nice to see you all again