His Last Wish and My Promises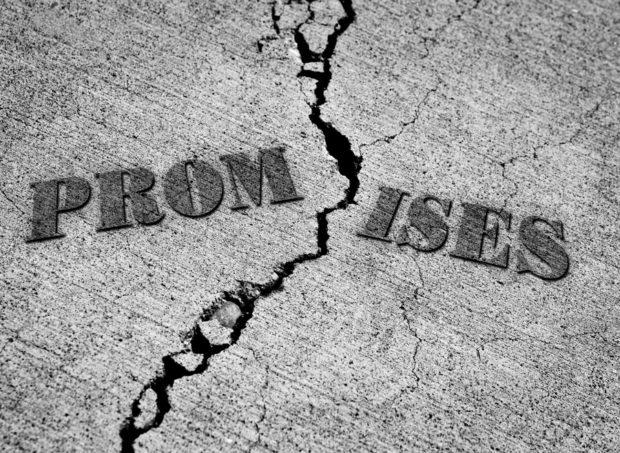 "Please let her finish her studies" That's what my father said before God took his last breath.
Since I was in elementary school, my father was the one that was active in meetings, General cleanings and recognition days instead of my mother. His goal was for me to succeed so that I can't experience such hardships that they encounter, that's what parents always do to their children. 
That last word was my motivation to thrive more in order to fulfill his wish. I finished my study like what he wanted but I don't think I succeeded yet, because this is just the beginning of everything that ends.
My father was once a disciplinarian of our family, there was no one who could stop him to discipline us or else kasali kang disiplinahin.
I remember that time when he told me to get a hammer in my Aunt which was ten kilometer from our house, nung nakuha ko na yung hammer, uuwi na sana ako, but I saw some kids watching a cartoons show in one of the house there and has a tv, and because of my curiosity, nakinood narin ako. 
I did not notice the time because I was so enjoying the cartoon movie, when I got home it was almost dark and I left in the morning. I gave the hammer to him and he was just smiled at me and said " Take your sit and eat your dinner".
I thought that everything was okay because he was in good mood, after dinner I went outside the house because I noticed that he put some dry leaves and burned it under the jackfruit tree and then he called me again. 
It was late to my realization that he was mad, very mad that he put me into a big sack and tie me upright at the jackfruit tree above the dry leaves that he was burning. 
I was like a lechon back then haha, but it never came into my mind to hate him or get angry with him, because I know it was my fault, even though it was not enough for that kind of disciplinary action.
When he was sick, my mother left us for another man that is why I am the one who took care of him until his last breath, nung nasa cemetery na kami, I noticed that the grave of my father was different from his brothers who also passed away, they are all buried comfortable with concretes, but my father was only buried in a soil.
It was so heart breaking for me because I was just 12 years old back then, I don't have money to atleast make him comfortable down there, that is why I promised him that I will make him comfortable, na papagawaan ko sya ng nitso, at kahit kubo lang.
And it is exactly Ten Years today but I forgot all about my promises, Last night I am happy because he visits me in my dream but I am sad because I think he wanted me to remember my promised to him, and that was to make him comfortable. 
In my dream, he was lying in a no roof bed where the rains are all dropping on his face, I ran in to him and tell him why he was lying there when the rain was so strong, but he was just staring at me, seriously and then ignore me, I was convincing him to go inside our house so that he can't get wet but no, he was just ignoring me. 
I woke up in the morning because my husband shaking me, because I was crying, and I end up crying so hard that I can't breath because this day is his 10th death anniversary. 
I know what is the meaning of the message in my dream, it is almost a month or two where its still raining amd that he remind me that maybe I should put atleast a roof where he burried.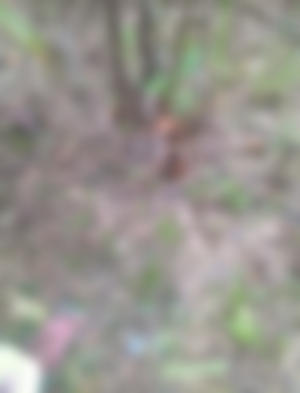 10 years has past and I saw the same man in my dream, nothing has change his serious looks and his temper haha, I don't want to promise again but I will try my best to fulfill my promises. 
"Hang in there papa 💚
________________________________________________
I am really emotional while writing this kasi bigla ko syang namimis lalo na at nakita ko ang mukha nya kagabi.
Pero hindi pa naman huli ang lahat, matutupad ko parin yung pangako ko hehe.
That would be all for today, Thank You always for supporting me, to My lovely and kind SPONSORS, COMMENTERS, LIKERS, VIEWERS, READERS, thank you for your time always 💚💚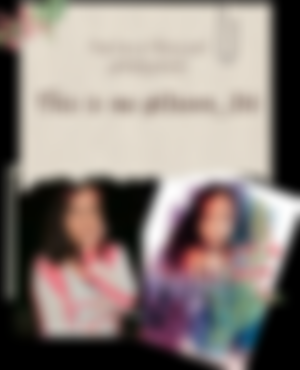 This is me @Dawn_Dii , Have a blessed day ahead 💚💚
Date Published: March 17, 2022