Setting your goal is especially important when you are happy with what you are doing, because when you reach it you can say you have accomplished your achievements.
Whether we admit it or not, we want to use all the money we earn, and because I don't have a job yet, while in the middle of the week I am recording my husband's salary, and for every cent he gets with his salary, I already have something to provide.
I am done setting my goal, and this time I will elaborate what my plans are and where my 1 BCH goes when I reach it, that is why I formed this question in my mind.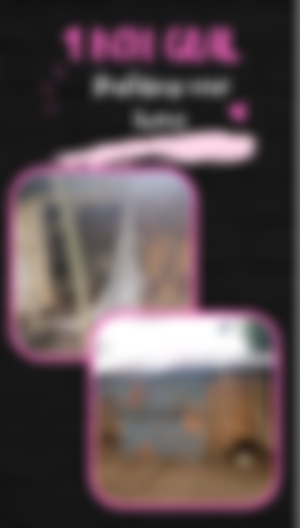 What will I Do when I reach my 1BCH GOAL ?
I was in Grade six when my mother left us for another man, and that time my father was really sick, I was the one who took care of him until his last breath.
That was why at that time, I was very angry with my mother, the amount when I asked her, why she left us, at least for our children.
So at that time, I was very angry with my mother, I formed many questions for her, why she left us, Why she didn't even think of us.
Because I was angry with her to the point that I cursed her and I didn't want to see her anymore, that I forgot that I still have a mother in this world.
I was jealous of my friends who had a complete family so my chest filled even more with anger.
But when I saw her, I couldn't help but secretly cry, when I saw my mother in such a situation.
Those who live only in patchwork wood, old tarpaulins, the roof is leaking, and the door is just covered with old blankets so that the air cannot enter when it rains.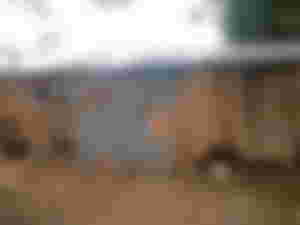 It was really breaking my heart.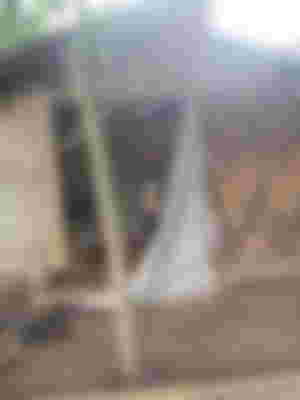 What will I Do when I reach my 1BCH GOAL ?
January 20, 2022 when I decided to go to my mother's house because I decided to at least invite her for Sophia's  3rd Birthday.We're just traveling, I want to say a lot, I'm still practicing that in my brain even though we're on a motorbike.
When we got there, lost all want to say, I saw mother sick, the skinny while lying on the bed made of bamboo, I'm sure it hurts in the back because it's just a thin mat, I saw her smiles, sweet smiles, I went out first to comfort myself, not out of anger but out of pity.
My former anger suddenly disappeared like bubbles.
What will I Do when I reach my 1BCH GOAL ?
on the way home I immediately thought, I can't help her when I only look at my husband's salary, and I don't have a job yet.
And then I realized that I have done setting my Goal here in read.cash, 
why don't I plan what I will use when I reach the Goal there?
There is nothing wrong with that, right?
Because if I have to choose between anger or pity, I feel sorry for him, I believe in karma so maybe what is happening to him is karma to leave us all to join others, but I can't fully imagine that he will end like that , somehow, she is still my mother, that even if the world is turned upside down, she is still my mother.
What will I Do when I reach my 1BCH GOAL ?
First of all, I will buy medicines first, I also want to buy him a bed, before I gradually change it. The household items so that somehow he will also be well and comfortable while living there.
At least I can do something to be a child with his own mother.

FINAL THOUGHT:
We can't help but get angry, especially when our loved ones suddenly disappear, it will come to the point that because of your anger you can curse them, but that shouldn't be like that. based on my own experience, it is not fun when anger is all dominant in our hearts, we can breathe better if we eventually forgive.
Verse of the Day;
Bear with each other ad forgive one another if any of you has a grievance against someone.
Forgive as the Lord Forgave You.
Colossians 3:13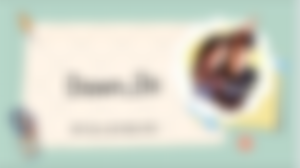 Date published: January 24,2022