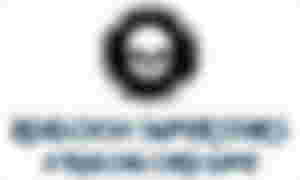 Hello everyone,
Today I have a special announcement that I am really eager to share.
I'm going to launch a new NFT Trading Card Game on Juungle.net:
"Read.Cash Superstars!!" is a collectible, Non-Fungible Token-based Trading Card Game on the Bitcoin Cash blockchain featuring the most famous people of the Read.Cash Community.
Trade, Collect, Sell, Rent, Own and FIGHT!
If this sounds amazing, then read below for something you're going to see take away your time in the next few months to years!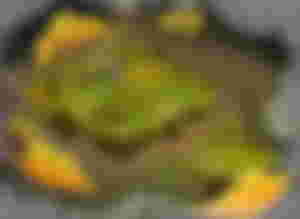 Read.Cash Superstars is going to be a Blockchain Trading Card Game built on the Bitcoin Cash network.
It's going to be an online trading card game bringing value to the network through buy pressure, fun, gamification, and building value around the BCH Project.
You'll get cards as tokens on the database, and everyone can play.
The Read.Cash project aims to revolutionize gaming as we know it by making blockchain-based games accessible to everyone, with no need to know code and in a user-friendly manner, as that is the BCH ecosystem's motto.
It also merges the fun of trading card games with sound and solid economic concepts.
Read.Cash Superstars will attract tons of new users to the network, and it will demonstrate BCH is a versatile project with a lot to give to app developers.
People will be able to play it, talk about it, trade their card tokens, share Read.Cash Superstars-related content, and more – like interacting with each other, chatting, and sharing battles in a truly multiplayer way.
I expect to bring hundreds of players to the network, as well as increase buy pressure dramatically, when the Superstars Token enters the market, through many things, such as:
- The purchase of Superstars cards with BCH;
- The purchase of Superstars booster packs with BCH;
- The Card Trading and Renting Market;
The fun of playing the game (which motivates users to spend more time in the network, getting involved, and trying to earn some tokens).
I'm aiming at the international public and will gladly cooperate with other BCH-based projects.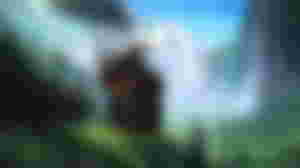 We aim to be the network's largest NFT (non-fungible token) Marketplace, and we will achieve that via the variety, uniqueness, and diverse rarity rate of all of our Superstars tokens.
We can open our market with confidence because we are going to be transparent due to the nature of the project and the Superstars verified NFT mechanisms.
Players can buy new boosters, cards and rent them from or to other players, capitalizing on the NFT's they obtain and making the market dynamic.
Creating this huge dynamic and buy pressure is just a little bit of the power of our game asset management and the fact that the game is based on the power of blockchain.
Superstars cards will have value, and so early adopters are going to see their first edition cards rise in value as time goes by, which encourages players to get in as fast as possible, expanding the influence and growth rate of the game.
The Superstars ecosystem will therefore be stable, will continue to grow and create value to both the Pi Network and its users alike.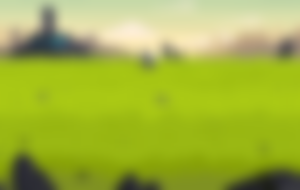 Superstars will have three different "goals".
- Tournaments;
- Ranked Seasons;
- PVP Play.
Tournaments will have entry fees, but there are going to be prizes which greatly offset the entry price, so players will buy-in, pay for the prize, and the most skilled players or the players with the best decks will get the tournament rewards, making a lot of profit and expanding their collection.
On the other hand, players will all compete against each other during Ranked Seasons. When the season ends, the players receive rewards based on the ranks they achieve.
The highest-ranking players get the best rewards, but even the worst Superstars player will receive new NFTs, just less based on their performance.
PVP Play will allow players to play without risking their standing in the Season, which is great as a practice tool for new strategies or to play friendly matches will partners.
All of this motivates people to improve their decks and cards in order to get better prizes and stand a bigger chance of winning the big prizes at the tournaments.
The player marketplace will allow two different things:
- Buying and Selling;
- Renting in or Renting out.
Players will be able to sell their cards or buy their cards for Superstar Coins.
On the other hand, they will also be able to rent the card they need to complete their deck from another player or rent out the cards they don't use to players who need them.
This will create a dynamic market that works for everyone, those wanting to invest in their Superstars Career, and those who want to make Superstar Coins out of the game.
Finally, players can also support the project by buying booster packs from Superstars for Superstar Coins, ETH, BCH, or Tether.

 Here's a sneak peek at some of my NFT Trading Cards: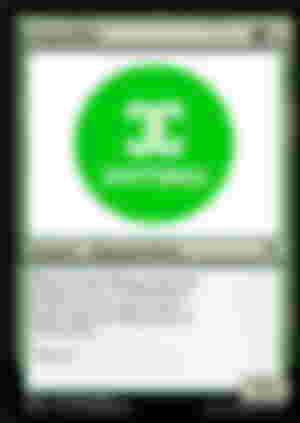 The first common card I'm showing is... my own.
Of course, I'm just a common, but I can synergize well with cards that are powerful and need to be equipped with tips to make the most damage.
Next up, here's another one of my favorites: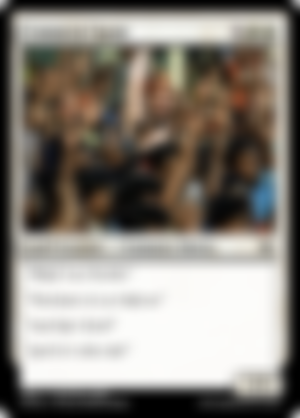 This common is common, but it is easy to play and can be placed as cannon fodder protecting your other creatures.
If all else fails, you can try to equip your tips on this card, but don't expect much.
Now the quality starts increasing.
Here are two examples of uncommon cards you can find in Read.Cash Superstars: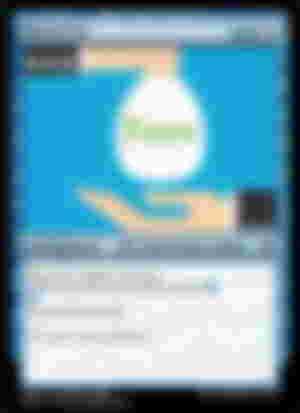 This is a good one for those with BTC decks.
By equipping the "Heavy Fees" enchantment on an opponent's creature you can tax him for moving or attacking, and if the other player can't cover the cost, his creature is useless no matter how powerful it is.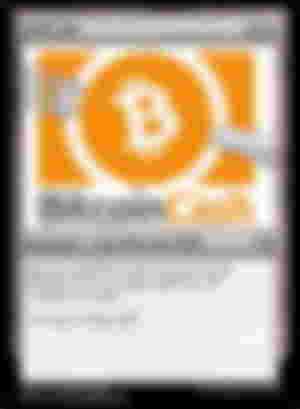 Fork Up is an extremely powerful card, but it is circumstantial so you need to play it carefully.
If you're having trouble against BTC decks and you play a BCH deck, then get this in your deck as it's an uncommon that directly counters all BTC tokens.
If you're lucky enough to have a Legendary @RogerVer card, then you're in luck as he gets buffed up.
These are worth a pretty penny and are pretty hard to get if you're not among the first adopters of Superstars.
Here are a couple of examples:
Our own FSM King, @molecular
If your play board was just destroyed and you're losing, playing a @molecular can turn the game on its head.
Not only he is a strong creature, but he also summons 3 minions you can use to overwhelm your opponent through numbers.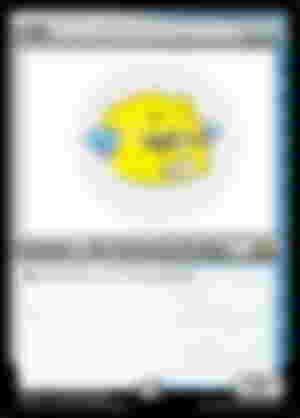 Next up, a mysterious stranger appears.... it's @Ellie
@Ellie is someone who doesn't talk much, but she can pack a punch, and if you have the mana to put her to use, she can even summon some pretty generous Tip cards from time to time.
A staple on Tip Stacking decks.
 Finally, the most epic of cards - it's our Legendary Selection!
These cards aren't easy to obtain, and you can bet they're going to value nicely.
Let me give you a few examples of what I'm talking about here.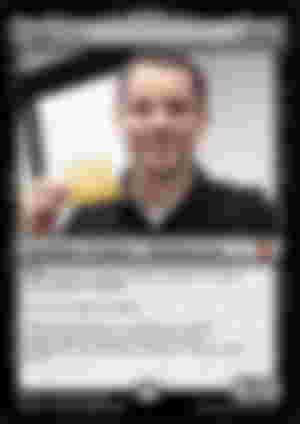 Yeap, it's Bitcoin Jesus himself, @RogerVer
@RogerVer is a great counter to BTC decks, and he can be devastated when played with other BCH family cards such as "Fork Up!" which we already saw earlier.
He can be powerful in any situation, but he really shines when playing against different deck types thanks to his convert ability.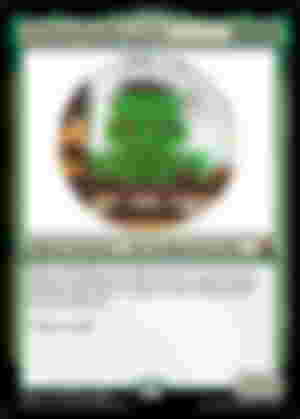 Don't we all just love this guy?
That's right, who could leave behind the core, the pillar, the backbone of our community @TheRandomRewarder
Rusty, as people call him, is a tank card that has a special ability that allows you to allocate your tips to any Superstar of your choosing, letting you organize the team in a totally different way and giving you the freedom to take tips out from weaker cards you were forced to use earlier.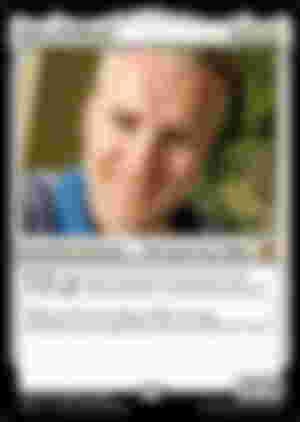 Lastly, we have Mr. 10,000$ himself, @MarcDeMesel . Marc is a card that can really mess up the game due to the fact he can summon as many tips as your mana can get.
This means that if you've been stacking mana or your deck is built around mana charges, @MarcDeMesel can convert all of that into power due to his ability.
He can also tank quite a bit, and unlike TheRandomRewarder he can also be used on the offensive.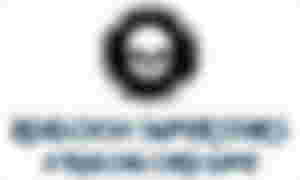 This was all I wanted to reveal up to this point.
It has been a thrill working on this project. Launching a blockchain-based game with NFTs has been a long-life dream of mine and it is great being able to finally see it in fruition.
I hope you all liked it!
Cheers!
https://read.cash/@CryptoMax/a-costly-april-fools-joke-how-i-almost-didnt-do-it-601bbbc6

Note:
Article Originally Published Here, on Read.Cash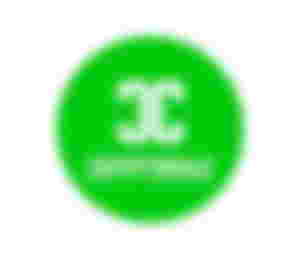 My Top 3 Sponsors Get:
A comment, upvote, and $0.20 per day they publish a quality article;

More links and mentions in my posts;

They are featured in my Profile;

A section like the one coming next: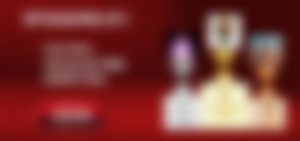 @Pantera,  @Idksamad7869 , @EnergyB0x - - thank you! I recommend these guys as they are publishing great content.