We Didn't Choose This LifeWe Were Exposed To it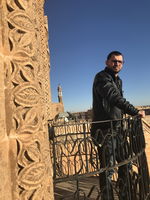 good night ladies and gentlemen
What's up. Tomorrow is Friday . Another week is almost over. How was your week?
Was it tiring?
Was it boring?
Was it fun? Or tell me how was it?
If you end up with me:
My days and weeks are the same and go by so fast.
One day is boring. Another boring day. You see, I'm so tired of this life.
What will I do ? When will my life be beautiful? and a lot of questions like these that I'm trying to find answers to. I ask myself these ends every day. But I cannot answer. I see my future in uncertainty. And this bothers me a lot. Every day is stressful. I'm tired of pretending to be happy. I'm tired of people's cynical attitudes, judgments and unfair criticism.
We Didn't Choose This Life
Believe me, no one chose the life he lived at the moment and he did not have the opportunity to decide on it.
Some were born rich. He doesn't need to work or earn money. Because he opened his eyes to a rich life. And he will close his eyes rich to life.
Some are born poor. This person will need to work throughout his/her job life. He will always be trying to escape money. Look, two different people were asked which kind of life you would like to live? Let me answer:
Neither was asked. And none of us was given a choice. True, we did not choose such a life, but we do not have to accept such a life. How we live the life that is presented to us is our choice. And it's up to us to choose the options I'm going to write about:
-We have a lot of money and very unhappy
We have little money and we are very happy.
Which one would you choose?
I would choose to be happy.
We did not choose this life, but it is in our power to change it. Let's not lose hope.
Just because we have a lot of money doesn't mean we'll be very happy. I've known a lot of people who have a lot of money. They're all so unhappy and they're walking around like spirits. They are unaware of how and why they live life. Instead of walking around like a soul, I prefer to be very happy with little money, by making good use of the means at my disposal.
Cute Kitties Section
I am very sad today. Because I just realized that one of my kittens is missing. And I started looking for it. I'm sorry to say. I saw him die. So the family of cute kitties is missing one person. This pissed me off so much. I think since morning. Why did this kitty die? But I couldn't find the answer. I had a similar situation before. And that's when I learned that male cats kill kittens. Ever since I learned this, I protect the laggard cats and keep them away from the male cats. But unfortunately this time I couldn't prevent it. I am really sad:(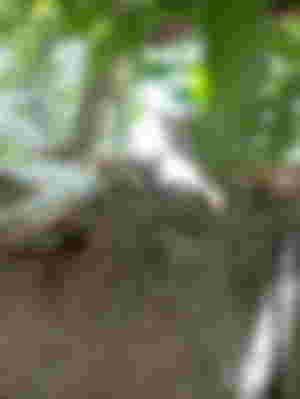 Tklyyşş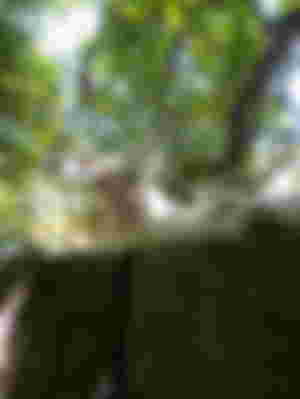 The mother and kittens do not find out what happened to the other kitten. The mother cat is desperately looking for her other kitten throughout the day.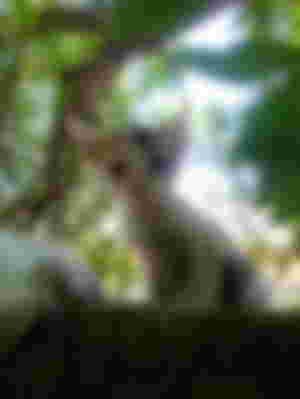 Look, it's like they sense something, they look sad and very worried when they take their pictures today.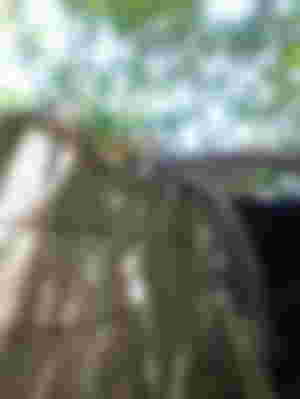 He ran away when he saw me. He was far from me. He thought I would hurt him. But I would never hurt them.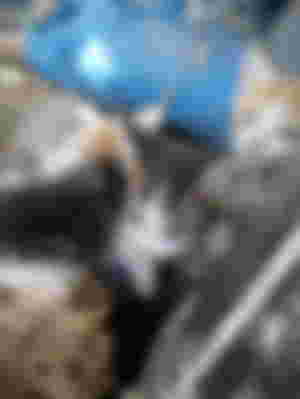 My dear friend Theblackdoll , We lost one of our lovely kitties today.
Olasquare friend, this tune is a gift to you
That's all I'm going to write for today. I'm going through a very complicated mood today. Believe me, what he wrote, I did not know how to write. I started writing at 23:00. It's now 00:02. I'm still experiencing depression. Always stress, always stress, believe me, I'm tired. Well, I won't take too long. Thank you for reading my article. If you still do not follow me in Noisecash (Marazow), I am waiting for you there. Let's Meet. See you in the next article.
This article is the product of my mind. I wrote Kenoim, I'm sharing it myself. Photos are mine.