My Intensive And Stressful Exam Marathon Has Started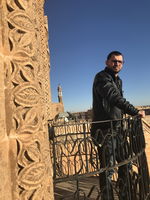 Hello everyone, I wish you a happy day.
I shared a short post yesterday. That I will not write a new article. I was really confused yesterday. My brain wasn't ready to write a new article. I forced myself but I couldn't write. I said I'll go to sleep and write when I wake up in the morning. And now I started to write. I hope to write a good article. You will not get bored while reading. So let's start.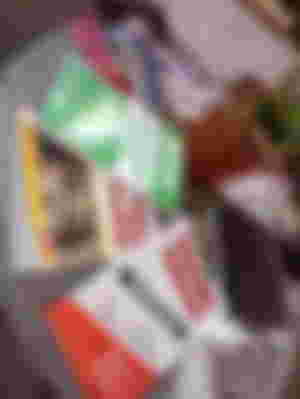 I mentioned this a few days ago. I took the civil service selection exam. But the exam was canceled because the questions were stolen. I will have to retake the exam on September 18th. I studied hard for the exam on July 31st. This has been a good opportunity for me. I had the opportunity to study for an extra month for the exam. I started studying for the exam intensively for a few days. There are so many subjects that I have to work on. I found a summary of the topics on the Internet and started working on them. I have helpful resource books, but since the topics are many and the time is short, I have to work on the subject summaries. I expect all of you to pray for me so that I can succeed in the exam. pray for me. If I can get 90 or 95 points out of a hundred points, I will be guaranteed a job. But this is somewhat impossible because time is so short. This will be the fifth attempt at the exam. If we do not count the canceled exam, it will be the fourth attempt. I got 77, 77, 66 points respectively from the previous exams. I did not study hard for this exam. If I get a 77 or 80 points again, my chances of finding a job will increase. I hope I get the 80 points I am aiming for. Don't forget to pray for me. Actually, if you ask me, this exam is ridiculous. We've been working like crazy for a year to pass the exam. And if we are successful in the exam, we are entitled to work in the public sector. And believe me, no one asks us anything from the subjects we work on. In other words, we are working on issues that do not benefit us in the work we are going to work on. In the exam, there are questions from Geography, History, Turkish, Mathematics, Geometry, Citizenship Information and Current issues. Look, let alone the lessons I have mentioned, no one has asked me in my daily life until today in my working life. So I think the exam system is very wrong.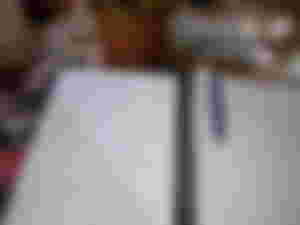 I'm wondering one thing, how is the recruitment of public personnel in your country? Are you also taking an exam? What is asked in the exam?
I would be very happy if you let me know.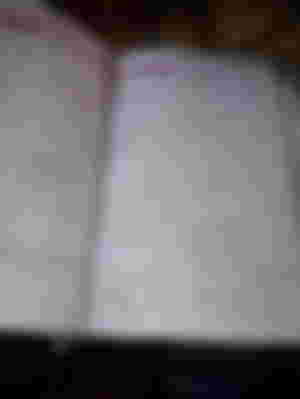 When you look at the market is very bad and the economic crisis is all over the place, there is almost no chance of finding a job, so this exam is the last chance for those who do not have a profession like me. The system has doomed us to itself. I will be successful in this exam. Even though there is little time to study, I will work very hard to get 80 points. I have no choice but to succeed.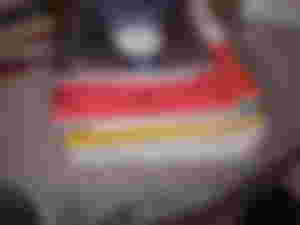 We have come to the end of another article. I hope you read my post so far. I couldn't post a new article yesterday. I tried to contact you by reading the articles in benoe notifications. I got a notification that my friend Rusty was also harassing me. I was very happy to see this notification. Thanks mate Rusty..
What I can't understand is why I can't find success on the Noisecash platform. I think I got banned again and I can't get tips. I abide by the rules of noisecash to the end. But for some reason I always get banned. The weird thing is, I don't know why this happened. I hope this situation gets fixed as soon as possible. While freetip feature is given to one-day users, this feature is not given to one-year users. My fair friend Rusty Can you please come to the Noisecash platform? Only you can solve this situation.
Anyway, I'm not going to bore you any further. And if you still don't follow me in Noisecash, let's meet there too. Don't forget to say hello to me there too..
See you in the next post, bye bye...
All feelings and thoughts in this article belong to the bar. No Plagiarism has been done in any way. Photos belong to me, they are my own shot