GOMO Sim: Sulit Nga Ba?
Philippines comes with a different networks and sim cards to choose from, based on what you need, practicality and ofcourse, your location.
Leading networks in the country like Globe Telecom and Smart Communication, Inc which are widely used by many Filipinos. They offers a variety of affordable promos for their users but, seems like they aren't worth it to try. That is for having a unfair kind of services(Based on my experience).
For instance, Smart Communication Inc offers a 5G fast network yet the promos aren't worth enough in exchange for your expensive subscription. In contrary, Globe Telecom offers a affordable promos yet the connection isn't for any location and place in the country. #MgaBulok
Good thing, GOMO Telco has just arrived maybe to fix these existing problem. Anyway, what is GOMO? it is defined as the country's first fully digital telco owned and operated by Singapore's Singtel and also uses Globe Telco's Network. The telco was launched in the country on October 2020.
Now the question will be, is it worth it to try? Well, here's why you should try GOMO Sim. Based on my experience for using it for the past months.
First could be, It is fully digital!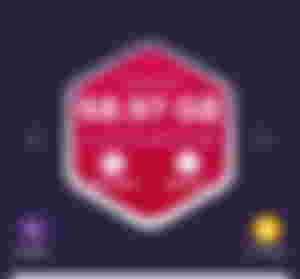 GOMO Sim comes with its own mobile application where you can track your remaining data balance. Also the Sim Card itself can only be bought from online stores. The best thing is, you can only recharge the sim using online purchases with the help of the leading digital wallet in the Philippines, Gcash Digital Wallet.
The best thing about using GOMO sim are their promo. It includes a pack of data for the affordable price. What makes the GOMO special is that, they are also offering Unli Data promo for 1 month ofcourse, with a cap of up to 5mbps which is the best for a single use.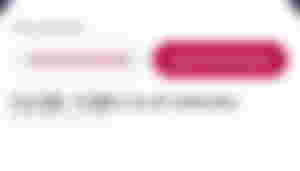 Your mobile data isn't just for browsing internet, browsing your social and downloading your favourite movies. Their official app has the capability to let you convert your data promo for text or calls in case of emergency. Its more like your data package is a currency in their application.
GOMO is LTE capable and 5G capable which is pretty good internet power for browsing, grinding on your NFT games and other online games. The network speed of a data package promo without expiration can reach the speed of almost 20mbps which is really good as user from country side.
Bottom Line
I've been using GOMO now for my online thingies and seems like it goes smoothly from day 1. Promos are indeed affordable and worth it with its strong connection. What I love the most about GOMO is that, the no expiration of data policy. Since Im not a heavy user, maybe I can use the data for a months.
In conclusion, among the sim cards and networks that I have tried, GOMo is so far the best for me. It gave me satisfaction compared to the previous ones. Worth it to buy and the best for personal use!.
For GOMO Users!
For existing GOMO user, I will give you some tip on how to find their exclusive promos that are not in their official application. Here's how!
Just head to your Gcash Wallet> Go to Glife and look for GOMO. Then you will find this. That are not in their application until February 28 2022.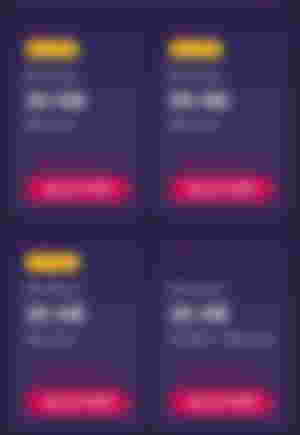 Want To Try GOMO?
Gcash and GOMO made a partnership where you can buy a exclusive promos and their Sim Card in the Gcash Wallet for a very cheap price. The promo is until February 28, 2022 only.
To order, just go to your Gcash Wallet >Glife and look for GOMO. Now . See the screenshot below.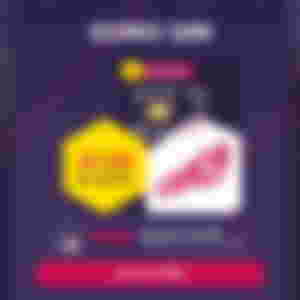 They will send you the sim card with free delivery for only 199pesos. And , the sim also comes with free data with no expiry!. Originally, I bought mine with 399 pesos or $7 with shipping fee. This is the best time to buy!. You should grab it now!
Related Links