Thanks first to @Read.Cash, for allowing me to register as a new user on their platform, where I was able to receive Bch as a form of payment again (After almost a year) to return to the world of crypto assets, learn a little more about it.

Were through a friend (who unfortunately is no longer with us) I was able to meet @SofiaCBCH from Team Ryver who gave us the opportunity to work with them for a while, bringing knowledge to new users and offering BitcoinCash as a solution and not an option on our way to solve problems and make dreams come true, as she says well by joining people with different languages, ways of thinking, cultures and lifestyles on a voluntary basis.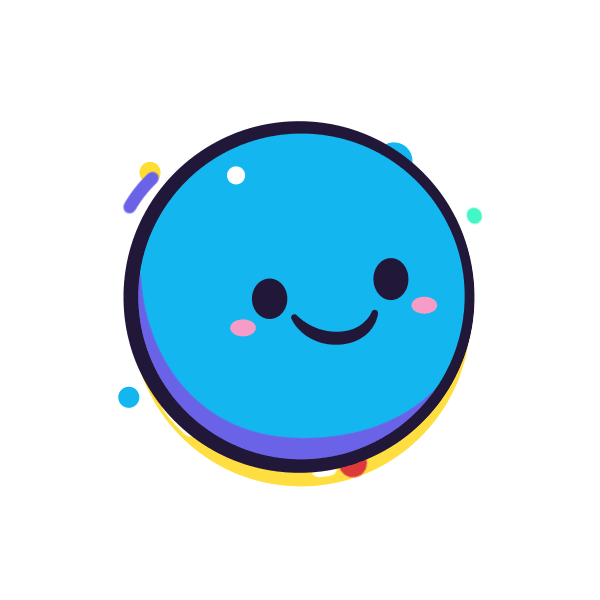 It has been an extraordinary experience and despite being an atypical year and having to reinvent, we provide advice, training and education, to entrepreneurs, merchants and people interested in the incursion and adoption of crypto assets in this case BCH, and where we could also carry out social activities on behalf of BitcoinCash, promoting education in values ​​to encourage learning in children and young people and thus contribute to their socialization, preparing a home with stable foundations to grow.
Thank you, thank you very much, for having trusted me by allowing me to work with you.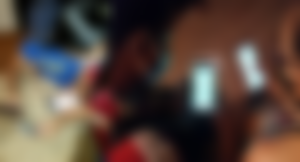 Eternally grateful to @Read.Cash that has allowed me to grow in this world day by day and even talk about other topics, @SofiaCBCH Team Ryver and BCH I must thank you for an excellent year and I hope to have your support for this coming year, always at your disposal. , to continue for the development and adoption of BCH, thousands of successes in this coming year. Leaving traces in each of the spaces.
And who could not, my friend @Telesfor, who from my beginnings has always been there supporting me in each of my articles. Thousands of successes.

The real secret to success is enthusiasm. Walter chrysler.
Merry Christmas and Happy 2021.🎄🎆😁
@MarcDeMesel @Roger @Telesfor @SofiaCBCH @Read.Cash Congratulations on all the support you have given BitcoinCash, despite all the adversities that have occurred during the year. Let the successes continue.