What's Going On?
Hello friends and readers. How is everyone doing? Today I give you a rant, sorry the flavor of February has been broken. I have something to admit. I'm light on fiances right now. Many expenditures are coming and I worry of having funds to take care of them. You may have noticed I have been producing a lot of articles as of late. In turn you may have noticed smaller upvotes and it's taking me longer to get to your articles. I just don't want to read them leaving you nothing monetarily.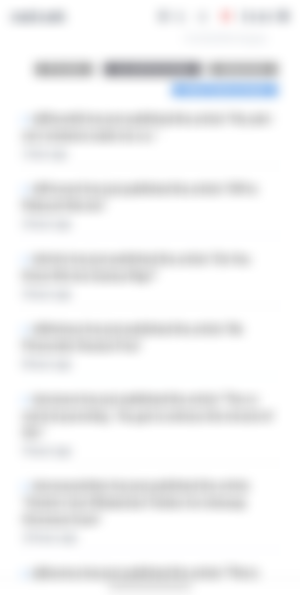 I've wrote more to generate some income so I can continue to support each and everyone of you. I'm at a point temporary where I can't inject funds here because I can't afford to take from my personnel wallet right now. It's been crazy the last week or so as I sometimes have been busy not making money. A lot of things like my son's basketball schedule. His high school season is getting close to the end where there are more games and longer practices. Also more events such as team building events with get togethers and dinners. Of course these things take up my time to earn and cost money at the same time. I also have a big bill for his upcoming spring/summer league. I tell you youth sports is a Cash Cow here.
It's a hard time for sure for me but I'm hopefully this is a temporarily situation. It just means I need to take every opportunity to earn with my hussling delivery driving job. I'm thinking it, all I have to do is go do it. Tonight another game to attend and tomorrow another. Both are road games which will involve some traveling expenses. Oh gas it's certainly on the budget for those of us that have vehicles.
I have something else to announce. I will be starting on Hive soon. No worries my time here will remain the same. I have only done the first step so far. I still have to open up my email to do what else is required. The process of being ready to publish will be a slow one as I will take my time to try to understand and not stress myself out. I have read and learned that Hive is no joke getting started. So I don't want to be one of those authors who gets demotivated before even starting. I kind of have a feeling I'm cheating on read.cash as well🤣 After all I have built some strong friendships here and I'm so grateful what the site has done for me.
Sorry for the boring admits I just felt like I owed that to you all. The well is dry but look for it to be filled again. Like I said I'm hopeful this is temporarily and know God will bless me in time. Until then expect to see more articles from me. I will continue to strive to get to each one of your articles. I'd also love to know who on here is also on Hive :)
Take care and be safe. Love you all ❤️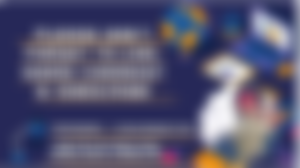 Click to follow:
For Noise App please like my last post so I can follow you back.