Waifu is a term for a 2d girl, usually in anime or related art style, that someone has immense, and sometimes overwhelming, affection for.
These are NFT tokens which depict a fictional character, one-of-a-kind, generated by artificial intelligence. They have profile photos, names, character traits and a loving owner - you!
As of now, there are only 30000 waifus ever available. So lets hunt the waifus in the WaifuFaucet.com.
Waifu Camp is your safe haven from the daily hassle. You come to your cozy camp full of lovely waifus to appreciate your collection. As if you'd be sitting besides one of them, your best waifu, at a campfire sharing quality time while the world revolves around you.
On the technical side it is an NFT token indexer and browser which allows one to view their own or someone else's collection, browse the most recent or most popular waifus and more. If you'd visit the Waifu Camp, you will see that a lot has been done already, but to finish this up I look for community support.
I've already introduced some of my collection of Waifu 2d girl NFT to my last article. (My Waifu 2d Girlfriend)
And I'm so happy that there are more people who have interested to my Waifu collection and I really appreciated everything.
I encountered and interacted to them at Telegram and noise.cash and everytime I collect my new Waifu, I introduced to them. They are awesome and amazing people.
Some user are attract their attention. They asked how or where I collect Waifu.
I explain everything to them, with a smile to my face. You know! I'm so happy that they are interested to collect their own Waifu 2d girl NFT.
The Waifu 2d girl have perfect structural figure and breathtaking beauty. Overwhelming and strong personality.
Like an Amazonian with emerald or sapphire eyes. A molten-red hair, misty rose or even cobalt-black hair.
I'm enjoy to much to collect Waifu 2d girl NFT. They are charming and very attractive. And I'm really addicted and obsessed to collect more Waifu.
Non-fungible token are blockchain assets that are designed to not be equal.
Fungible means exchangeable. And the crytocurrencies like Bitcoin Cash, BTC and ETH are fungible because it can exchange to other token.
NFT is designed for only one owner like airplane ticket and movie ticket.
Have you ever heard the Nyan Cat is being sold as a one-of-a-kind piece of crypto art? The iconic gif sold for $524,838.🧐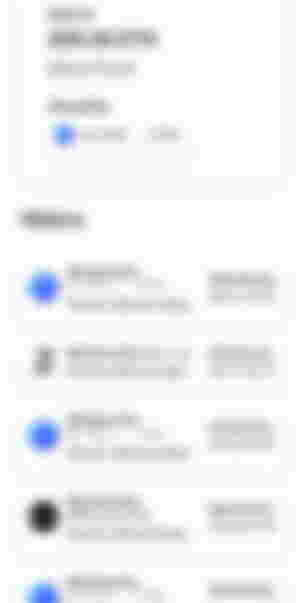 How about the 50 seconds video by Grimes (Death of the old) and it was sold $388,938. The video is really amazing and I can't understand my emotion when I watched it.🥰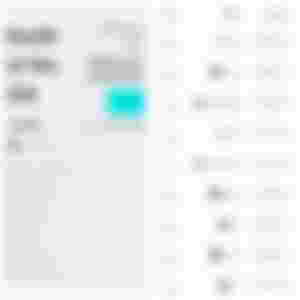 You will also bid your $6.6 millions for this short videos? (Crossroads).😑 NFT is really amazing.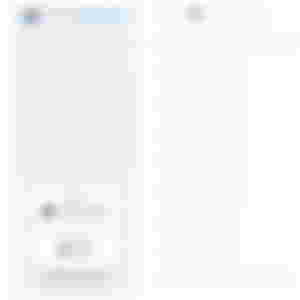 Are you selling your tweet as an NFT? The founder of Twitter, Jack Dorsey offer to sell his tweet: "just setting to my twttr" and the founder of TRON Justine Sun, wanted to by it, worth of $2 million.😳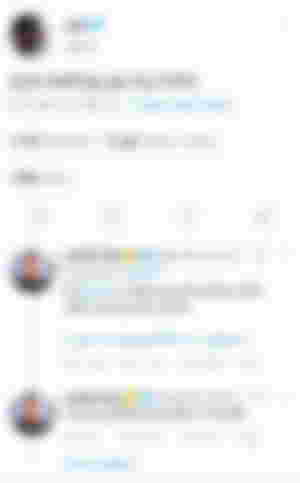 I can't believe it also of how the billionaire's play their money. Justine Sun bought the tweet as an NFT. Lets say, the founder of TRON, buy the autograph of the founder of Twitter.
How about the man who buy an NFT cat worth of $172,000. Yeah! I'm serious. The cryptokitty bought by someone with a user name Rabono, for about $172k. And the name of a cat is Dragon.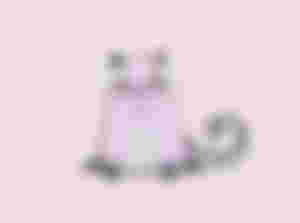 I hope you understand why I love to collect more Waifu. As you can see, the NFT is part of the blockchain and recording the address for every owner of one NFT.
NFT like digital art, gif, jpg and short videos are amazing.
The examples of NFT that I shared to you above, is the best to explain why the Waifu 2d girl is important. I encouraged you to collect also.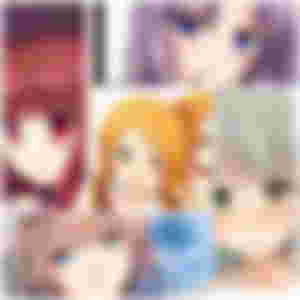 Happiness!
Yeah! The Waifu 2d girl give you happiness . Seriously? Yeah I'm not kidding. I'm happy to my Waifu 2d girlfriend.
As of now, the Waifu 2d girl NFT don't have value but it was tradable. Actually I want to buy the favorite Waifu of @carisdaneym2 for about $1, because I like it too but she rejected my offer.😭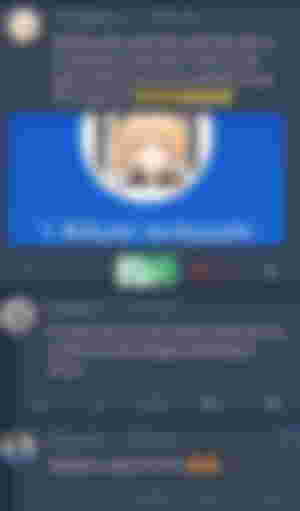 Haha! Yeah it's funny, but you can see, if you are the collector of Waifu, of course you will do the same.
Just like the coin collectors who love to find and collect the authentic old coins. But the difference is, the one NFT, only one owner to own one Waifu. Unlike to the coins, you can make a thousands of copies.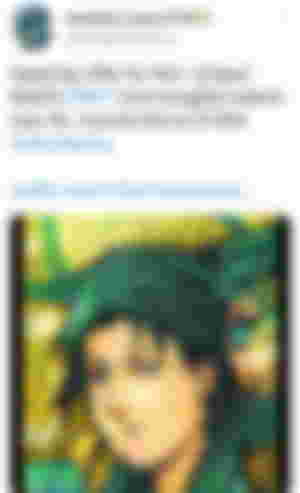 Kifutumi Sumitimo background
Beliefs

finds eloquence and artful speech off-putting

finds maintaining decorum a silly, fumbling waste of time

values cooperation

sees merrymaking as a waste

views craftsmanship with disgust and would desecrate a so-called masterwork or two if she could get away with it

finds leisure time wasteful

is not the type to fall in love or even develop positive feelings

is dour as a rule

has an incredibly calm demeanor

has a greedy streak

is stubborn

is stingy with resources on projects and refuses to expend any extra effort

is unfriendly and disagreeable

doesn't mind wearing something special now and again

is not a private person and freely shares details of her life

forms only fleeting and rare emotional bonds with others

does not generally respond to emotional appeals

is trusting
Thanks to @emergent_reasons for this great opportunity for the Waifu hunter.
Join the bounty hunting in emergentreasons Twitter account and the Reddit, to see some hunter have interested to this unique Waifu and they want to buy it. And visits the camp of Kifumi Sumitimo to haunt him. Goodluck Waifu hunter.🏹
Why?
If you remember about the noise of Sir @MarcDeMesel in noise.cash, about the flipstarter of the campaign of Waifu Camp was already funded. Thank you to all generous people who funded the project to support the NFT Waifu. And of course thank you to the dedicated developer of mainnet.cash to keep the Waifu 2d girl as the best NFT of Bitcoin Cash and best of all crytocurrency. With a peer-to-peer transaction, very fast and low transaction fee.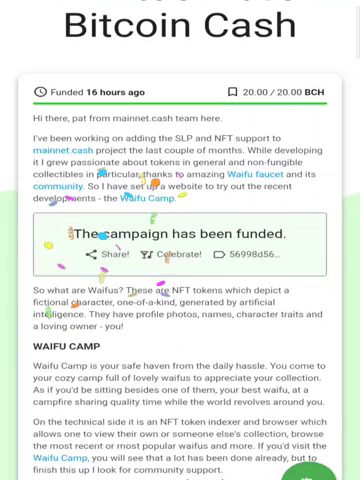 That is a big news to all Waifu collector and those who starting to collect their Waifu 2d girl NFT.
I know the developer planning a good future to us, to shock the world of cryptocurrency. And I'm sure about that. And I'm excited while waiting for that.
That's why I encouraged all Bitcoin Cash community to collect your Waifu 2d girl at Waifu.faucet.
Lets give thanks to all generous people who fund the flipstarter:
@BC Yolo
@AshashoryaMarryBerry
@JT Freeman
@zquestz
Special thanks to the dedicated team of the developer of mainnet.cash.
Worth it to read about Waifu by @Whitershade
Worth it to read about mainnet.cash and flipstarter by @pat
Collet your Waifu 2d girl NFT here:
And visit your Waifu 2d girl NFT collection here: