The Waifu NFTs is generated by AI and there are 30,000 waifus available. It was claimed from faucet and to those who own almost thousands of waifus are the most lucky on Earth, just kidding.
I have almost hundreds of Waifu and I thought I have 15 male waifus. But if we talk about you own thousands of Waifu NFTs, lets say you will earn thousands of dollars. The lowest price of Waifu NFTs at Juungle marketplace is .005 BCH.
I wanted to share my male Waifu NFTs collection, but take note, I'm still confusing about this category. The Waifu NFTs are almost female, that's why its called Waifu. Sometimes we called the male waifus as "Husbando".Its refer to the male waifus.
Everything was start when Sir Alex, one of the whale of Juungle.net and spent almost 10,000 dollars. If I convert that money to my currency, it's about half million pesos.
I ask him about his collection and why he willing to spent a big amount of BCH for buying male waifus. He said: "Male Waifus are extremely rare. At the same time, I wanted to jump-start the WAIFU economy." He told me he invested a lot of money into male WAIFUs, over $10,000. He foreshadowed: "One day, a rich Chinese man will buy them for his wife." I asked to see his entire WAIFU collection, and he did not hesitate to provide me with his BCH waifu collection.
Did you know the highest sold NFTs at Juungle.net is also a male Waifu. Some says, Calin Culianu a Maintainer and Developer, BCHN, Fulcrum & Electron Cash, who bought this male Waifu NFTs.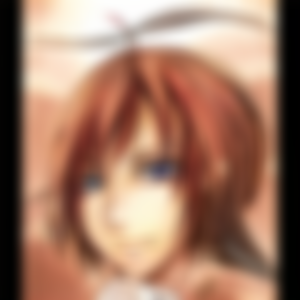 Akemi Onodera

Beliefs

Values cooperation, believes it is important to conceal emotions and refrain from complaining, doesn't respect a society that has settled into harmony without debate and strife, considers craftsmanship to be relatively worthless, deeply respects skill at arms, sees war as a useful means to an end

Facets

Is quick to anger, often feels lustful, is unfriendly and disagreeable, is quite polite, has great trouble mastering fear when confronted by danger, has no ambition whatsoever, is incurious and never seeks out knowledge or information to satisfy herself, easily changes her mind and will generally go with the prevailing view on anything, has a tendency toward forming deep emotional bonds with others, has a sense of duty

Body

Tough
If you wonder what is the most rarest male Waifu! He is Kifumi Sumitimo and someone offered to buy this nft for $1000.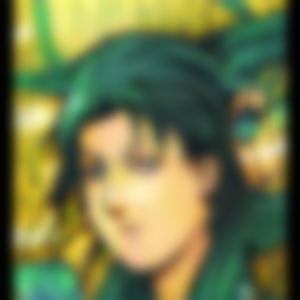 Kifumi Sumitimo Background
Beliefs

finds eloquence and artful speech off-putting

finds maintaining decorum a silly, fumbling waste of time

values cooperation

sees merrymaking as a waste

views craftsmanship with disgust and would desecrate a so-called masterwork or two if she could get away with it

finds leisure time wasteful

is not the type to fall in love or even develop positive feelings

is dour as a rule

has an incredibly calm demeanor

has a greedy streak

is stubborn

is stingy with resources on projects and refuses to expend any extra effort

is unfriendly and disagreeable

doesn't mind wearing something special now and again

is not a private person and freely shares details of her life

forms only fleeting and rare emotional bonds with others

does not generally respond to emotional appeals

is trusting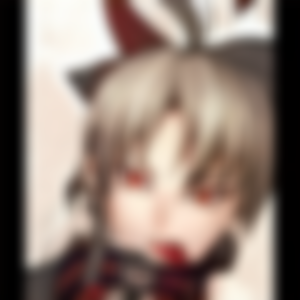 He is very cool. I like him so much. Its look like he is a zombie waifus and I think it was a misprint of the AI and made him very unique Waifu NFTs. I bought him .0666 BCH.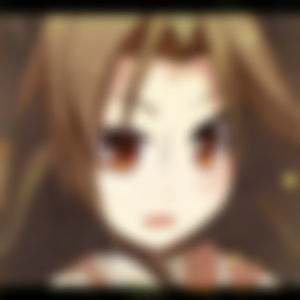 I bought him .0089 BCH. He is very awesome. One of my favorite male because of his unique figure.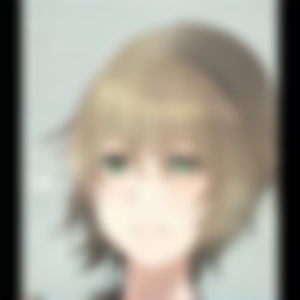 He is very serious guy that's why I didn't mock him. He says, his price is very expensive and feel grudge to the owner who sell her about .0049 BCH. Just kidding, its my only imagination, because of his appearance.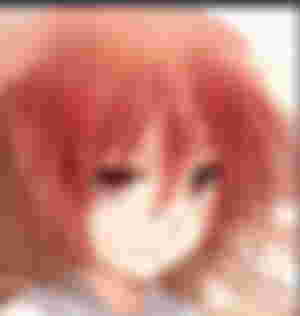 Don't ever scold him because he didn't respect the law. He is very serious ans I don't know what he is thinking. I think, he still feel grudge to his owner who sell him for .0015 BCH.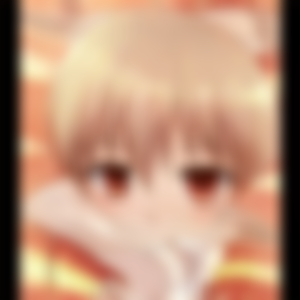 He is opposite of Iri Nakatsuka, he was a true believer of rules of law. He is very unique Waifu NFTs and I bought him for .00089 BCH.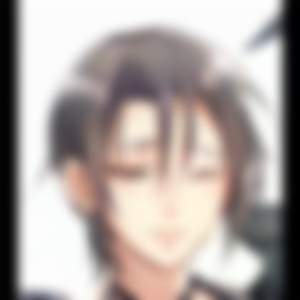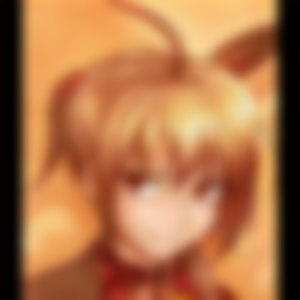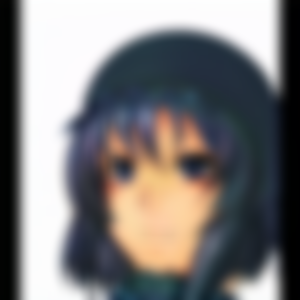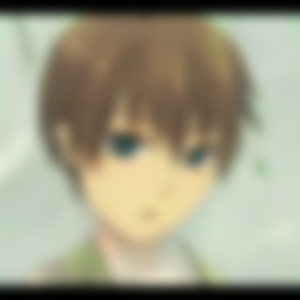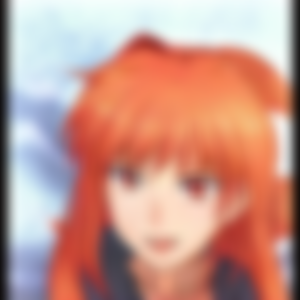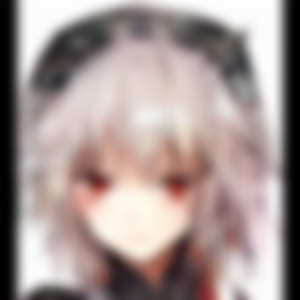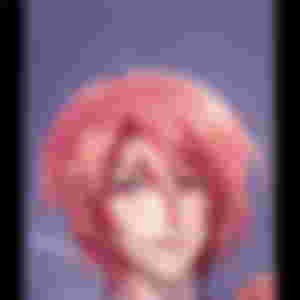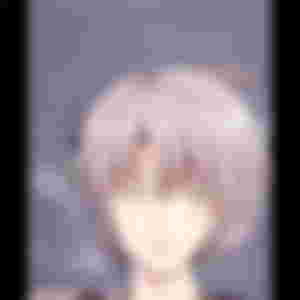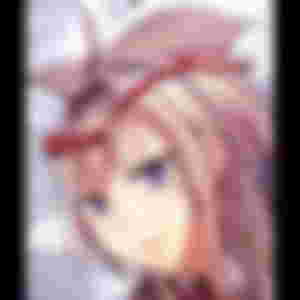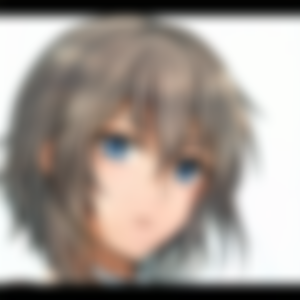 If you have male Waifu NFTs how much will you will sell it?
Closing thoughts
Even though, male Waifu NFTs are still confusing the buyer or the owner. So sometimes they sell their male waifus for cheapest price or buy it because it's look like a male. One of my observation if I want buy male waifu is their eyes. Eyes are ver unique and you can distinguish it by looking at their eyes either male or female. Sometimes we use poll votes to recognize the male Waifu NFTs.
Join to the Juungle Competition (1BCH prize)
The marketplace where you can able purchased the NFTs:
How to create an SLP NFT that displays artwork properly on both SLP Explorer and juungle.net!
A wallet that supports Bitcoin Cash (BCH) NFTs:
Telegram channel:
https://t.me/juungle_net_listings
Please follow the Juungle Twitter account for more updates.
If you have a question regarding the article please post it in the comment section or you can dm me at Telegram: (Constant1995)