Happy 2 Years Old!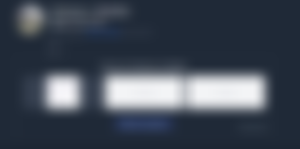 It's my accounts second birthday yesterday here on read.cash, I'm very glad I reached this far, with lots of ups and downs, I manage to withstand all those challenges. Actually, I've been blogging here on read for almost 3 years but due to consecutive spam of my accounts, I made new ones until I established a username Codename_Chikakiku. Madam lincs is my remaining sponsor, I think she sponsored me for 1 year that's why her profile is still on my sponsor tab.
I've already shared before the story behind my name, Chikakiku is a Malaysian Tiktoker that I have crush on, while codename is a military call and I am fond of playing call of duty before. For years of blogging, my skills on writing English greatly enhance, it's not perfect but considerably accepted. Gladly, read.cash community isn't judgmental even if there's a lot on grammatical errors on articles.
I shared a lot of topics about my life, my problems, my lovelife, my success, my failures, etc. A lot of my readers witness who I am, read.cash became my friend and pain absorber everytime I share my problems, it became my friend and great source of income.
I bought a lot of things due to read.cash, I manage to treat myself, buy things I want and help a lot of people. I shared what I earned but in my situation right now, it sad to say that no one helps now that I'm financial instability, it's just sad that those people you helped before ignored you right now.
This gave me a lesson to focus on myself, I will say no if it's not necessary, I need to help myself first. Anyway, before we got emotional, let's go back to my topic.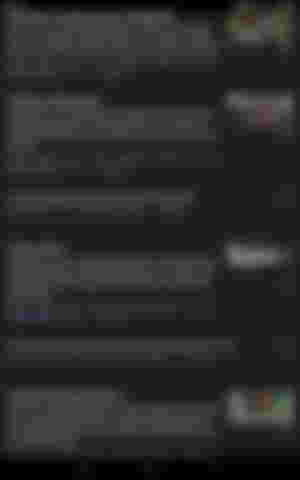 For those users who the same era as mine, who will never forget this moments?, those moments which we earned double digits in single articles, this is an era which read.cash had huge support and had huge funds on it. This time, read.cash is very active, a lot of users earned huge sum of money thanks to generosity of sponsors and our very own rusty.
This is also the time which I spend a lot and don't worried about saving or any future emergencies until such time that dump came and put my assets into bloody positions, from the declaration of crypto ban to dilemmas on coinflex, that's the start of crypto winter that plummets everything.
It's just sad how things turns down but what happen in past is already happened, it affects us right now but a great loss means a big opportunity, future is unpredictable but life is matter of gambling, 50 percent chance of win or loss. However, no matter if we win or loss, we should learn something about it, one thing I want to say and message to myself is invest on future you, invest on your knowledge and invest in your future.
Before I end this post, I wanna say thanks to those user that became my virtual friend, to all those who guide me and helped me to learn new things specially on crypto. I don't want to mention names cause I might bring disturbance on your notifications but I wanna say thank you to all Filipino users here that appreciates my article even if it's full of nonsense, my happiness won't be measured, I hope read.cash never dies and I was hoping that a great sponsor will helped to grow more this kind of good platform.
Sponsors of Codename_Chikakiku