When Boredom Strike:Lets Connect Song Title According To Our Feelings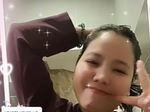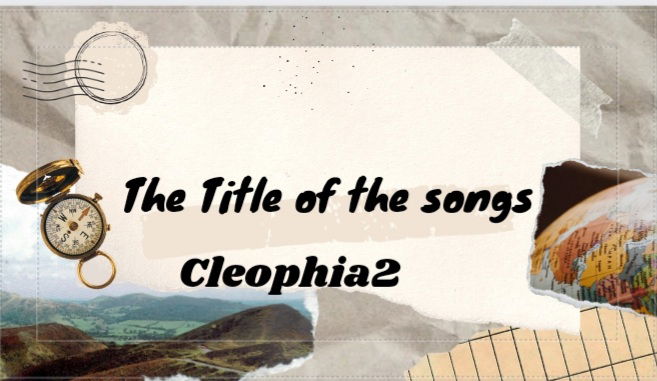 April 06, 2022
Don't know what to do,

How deep is your love?

Nothing gonna change

forevermore

closer you and I

maybe this time

just once

wonderful tonight

9will of the wind,

in your eyes,

beautiful in my eyes,

exchange of hearts

the flame

the past

stuck on you

never thought

take me now,

got to believe in magic,

how can I fall,

making love out of nothing at all
When we first meet I know there is something with me inside that I can't explain the happiness that I couldn't resist, I don't know what to do with this feeling of mine every second of the day I dream of you the most special way.
How deep is your love? That I feel drowning in it doesn't know where I go and where to find the right thing to do for there are so many hindrances to our love.
Loving you was my strength for I know I have someone to lean on when I was in the deepest part of my life you were always there willing to give me your hands and shoulder so I could cry on you. Nothing gonna change with you despite the miles of being apart from us.
We make promises that no matter what happens, our love will stay forevermore no one can bring us apart we will hold those sweet memories until our last breath.
We were apart from each other but one thing was for the sure time comes that there's always a place for the two hearts that love unconditionally, time comes from within that closer you and I, and that is the moment I am longing to happen.
Maybe this time I can't hold you but in my heart, you are always there hoping and praying for the time that is being for us we always believed that there is always the right time for both of us and that we don't lose hope that in this time we both find the happiness that we wanted to happen.
I am thankful for even just once in my life I feel that there is someone that I felt I am important that there is someone who took care of me at a distance.
There were nights that we called wonderful tonight, that moment we both wanted the clock to stop for we don't want that were be apart as we don't know what will tomorrow will bring us and we can't do anything and follow the will of the wind.
I can see in your eyes the sadness, the loneliness I hope I can ease the pain that we both have I promised that whenever you feel loneliness just always see the picture as you can see the beauty in my eyes that tells you to smile and be happy.
We want both exchange of hearts as we have promised that no one can replace anyone else with the flame of love that inspired us in our everyday battle.
The past doesn't matter what's important is the current situation, how to make things better as I am stuck on you that I never thought that I fell in love with and longing to be with you for the rest of my life.
Take me now as I am willing to go with you where ever it is even in a fantasy world I got to believe in magic truly it is a magic show on how can I fall and love you instantly without hesitation. I don't want to making love out of nothing at all.
Hey, you wazzup I am here again feeling bored and exhausted but still fighting for my loved ones even though they don't love me back charrut hihi.
O yeah! Special shout out to sis @Lhes thank you so much sis for renewing your sponsorship God bless you more.
Thank you, everyone and God bless you all.