Our little sister is now a lady!
Our little sister is in legal age now,little sister no more ,she's now a lady!
Yesterday ,Novemeber 15 our youngest sister turns 18.My family prepared a simple celebration for her debut.I felt ashamed coz I did'nt give any amount for it coz I don't have money .My siblings pledge some money for this celebration.
Before I will share to your the celebration ,let me firs tell you her story.
She is the 8th to the youngest of our siblings .We called her meme and our parents called her inday ,she's the second inday coz I am the first hihi.
She is a consistent honor during her elementary days.When she was in her 6th grade ,a representative from Sisters of Mary school.conducted an exam for the grade six pupils.Luckily she passed,she wanted to study in thats school.
A week before the date that she will be going to travel to cebu city ,we tested her if she really wanted to study on that school where she can only visit us once a year and she will be visited there once a year also.
But she made her descisions and study on that school.
Sister's of Mary school is an exclusive school for girls which organize by nuns.If I am not mistaken,the founder of it is a priest ,tama ba sis @BCH_LOVER ?They had a lot of sponsors from differeng countries.The students there are uniform from their haircut to the clothes they wear
On her first year at that school ,she cried mant times as she missed us especially our mother .Every september the family of the students can visit them for a day ,its a family for them.I 'd still remember that time that my sister (elder)with her husband together with our parents went there to visit.It was our parents first time in Cebu City.
Meme ,did'nt expecting it that they will visit her,she was thinking that our parents don't have money but without her knowledge ,our eledest sister shoulder all the expenses for that trip.
She did'nt get out side that time ,she's crying at their room ,she felt jelous for tge students who had the presence of their family on that special for them.
She suddenly heard her name called by some school staffs telling that our parents was looking for her,she hurriedly went outside and there she saw our parents and sibling.She was surprised.
After a year ,she became an athlete on that school ,a marathon athlete.Even during her elementary days ,she already went for a marathon competition and nadala niya eto in that school.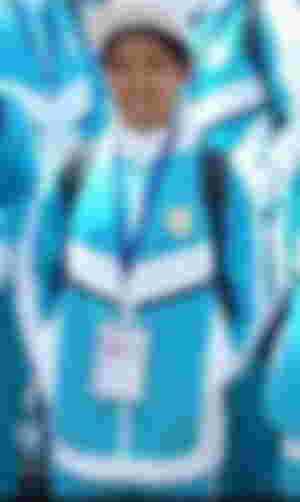 When she visited us ,anyway every december they are allowed to visited their family but the fare is shoulder by the family.
When she visited us ,she showed us her medals ,she had a lots of medal but during the pandemic ,she stopped that sports as many games was being cancelled.
And now ,she alreadg finished her studies at Sister's of Mary School ,she will be continuing her college in our place.
Here some of her photos when she was a littlr girl.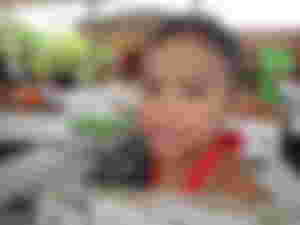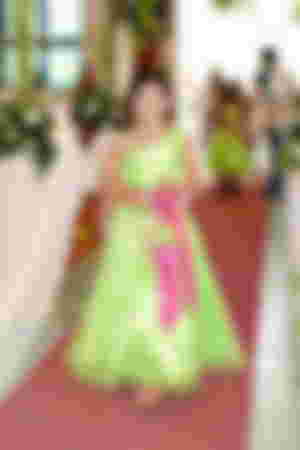 And now ,she's already a lady! Happiest birthday meme ,welcome to legality!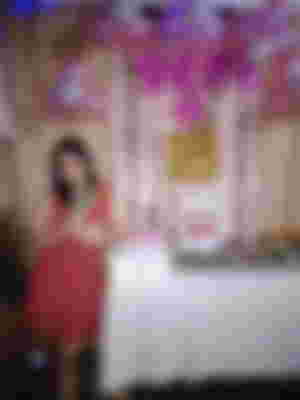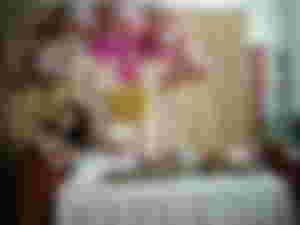 And that would be all for now ,thanks for reading and have a great day!