Another petsa de peligro days ,sigh!!!!
I was shocked this morning when I opened my read cash account and it said that I need my seed phrase words.I don't know why it was happened ,I am not trying to opened from another phone or another windows.Good thing that I find the seed phrase on my wallet and olah ,I got it ,I opened it without losing the money on my wallet hihi ,though I don't have a huge amount but this amount can help me.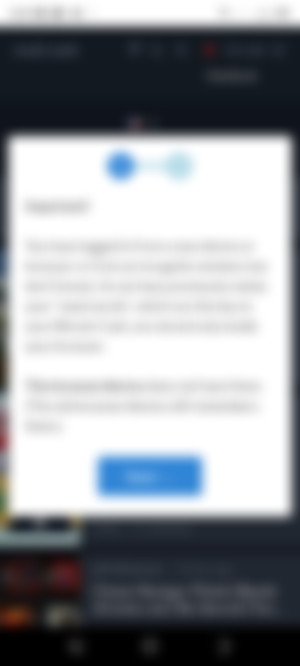 This is really what makes me feels sad and worries.But before when I was not yet married ,I did not feel any worries everytime I experienced the petsa de peligro days.Anyway ,petsa de peligro is the days that we don't have money or our money is not enough until the salary day is come.
So now we are experiencing it and I feels sad and worries since I had two kids and I can't take looking at them feels hungry.I can take my hungry tummy but can't take looking at my kids feels hungry.
My husband's payday is on the 30th day of the month and we are still in the 26tg day and our money isn't enough till payday.
My kids milk will be enough for them for two day and their vitamins is enough till tommorow and we don't have viand for them sighhh!!!!!!
My bch amount was not even reach to $1 as I converted it already last sunday with the hp I powerdown from my hive earnings.
I only had 60pesos or $1.11 in my wallet right now and I need to give 10pesos or $0.18 for my eldest son's snacks everyday.Good thing that my son is not demanding interms of snacks in school ,he is contented with that amount.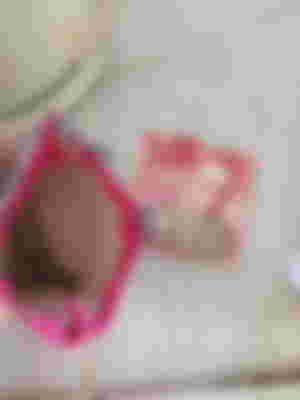 I asked my hubby to borrow from his co-workers but he felt ashammed coz he still have a debt worth $20.
I remember what the priest said in his homily last sunday that in times that we does'nt know where and how to find solution in our problems,we will have to pray and talk to God asking his guidance to enlightened our mind that we can think and find solution for what problems we are facing.
So what I did yesterday was trying to find ways.I keep scrolling on facebook looking for some content creator that organize some games and win some money.I tried to joined but I was not lucky.So I keep monitorinhg the cash rain with hopes to win a jackpot.Hopefully we can find ways to sustain our needs till my husband's payday.
I feel stress thinking it but in the other side I feel blessed that we are still able to survive no matter what difficulties came to our lives.
And that would be all for now ,help me to pray guys that we can find money to cross and pass this petsa de peligro days we are facing today.
Thanks for reading and God bless us 🙏