A day at the beach
Hello read cash world !!!!!!
How is your sunday read cashiers?I hope your sunday is full of positivity.Toda ,we are celebrating my nephews birthda and we decided to celebrate his birthday at the beach.
We decided to celebrate our nephews birthday today at the beach ,he is my husband's nephew .Since we are far from the beach ,we need to travel for 20 to 30minutes going to the beach.Anyway ,we are living at the mountainous area and when we told the kids that we will go to the beach ,they are so excited and their faces was full of joy.
We leave the house around 9:30 am and when we got there ,the kids quickly touch sea water and have swimming.They are so happy ,they enjoyed every splash of the water.I was laughing with my little boy coz he will run everytime there is a small wave .
I told my son to stop swimming for a while coz I got tired of chasing them especially my 2year old boy but they did'nt listen to me ,ad I asked my husband to watched the kids kasi parang nahihilo ako sa init at may dalaw din ako.
From the moment we came at the beach ,the kids keeps swimming until they felt hungry.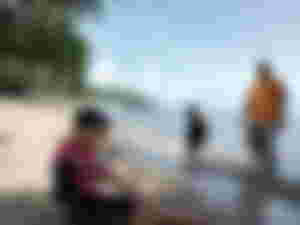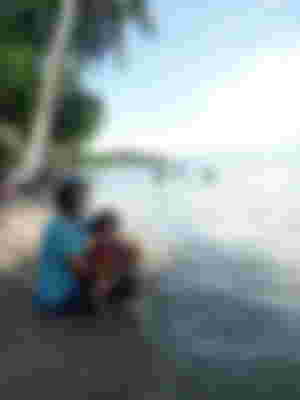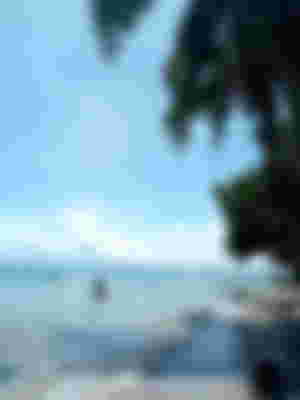 My son asking some food around 11:30am ,he felt hungry but we only had feuits like banan and watermelon ,we cooked rice and grilled fish and my sister in-law ordered some foods for me not tp get stressed of cooking ,she knows that my baby needs to watch all the tim ,thats why she only ordered some food from the restaurant.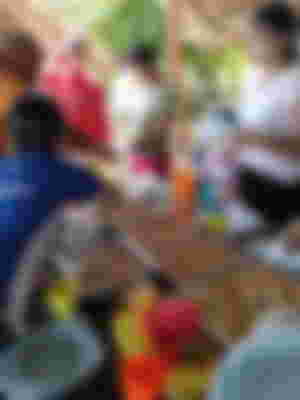 And the time time she asked to deluvered the food was 11am but its already 11:30 am but the food was not yet delivered.And we all hungry and then I noticed a girl who was asking every cottages and I was thinking ,maybe it is the delivery of the food we ordered and I was not wrong .
She was'nt able to contact us because the number she got from us ay kulang ng isnag numero ,kaya ayun hindi ki nakontak jusko ,buti nalang marites ako hahhaha.
Anyway ,my sister in-law ordered 1 tray of chapsuey ,pancit ,lumpia ,shrimp and spicy chicken with coconut milk.
I was'nt able to take some good picture of the food coz we all hungry hahaha especially the kids .
After a while ,my husband's friends who is a fisher man ,gave some shells ro my husband and I got curious to take a try to eat a raw shell and it was good ,nag sarap lalo na kapag maanghang and sawsawan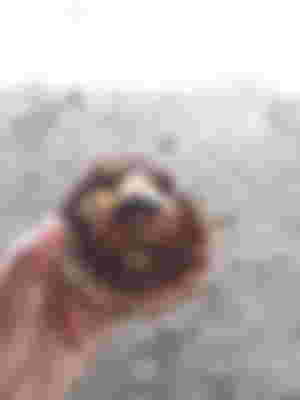 Around 1pm my 2year old baby fall asleep ,he got tired but my eldest son still im the sea ,enjoy the water.He meet a kid who is an english speaking and I was surprised when I hears him talking to that englisherong bata haha.
My baby awake at 2:20 in the afternoon and back to swimming again.
He really enjoy the sea.We decided to go home at 3:30in the afternoon.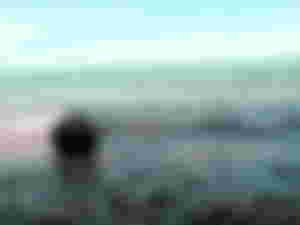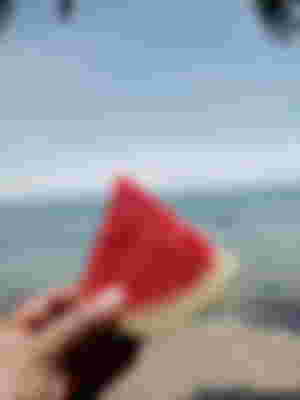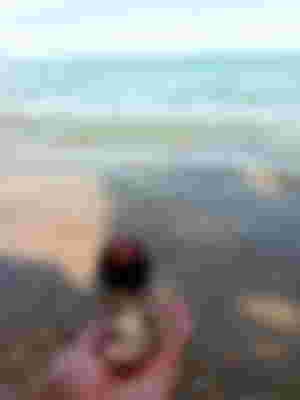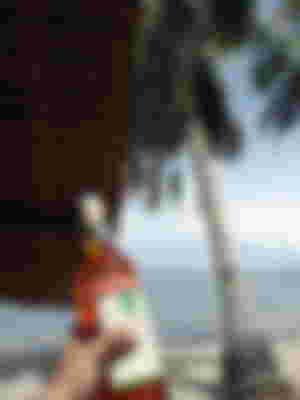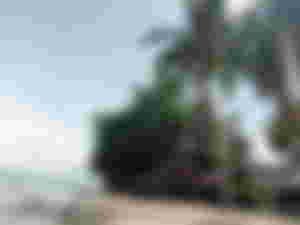 It was a tiring day but whats important for me is the kids was happy and enjoyed our sunday.
Thank you dropping by .
Have a blessed sunday everyone!