---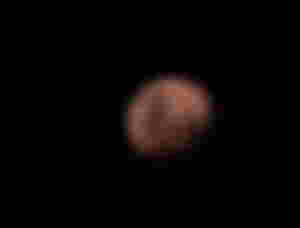 ---
Sometimes the moon reminds us of love. Sometimes the moon reminds us who we are. Sometimes the moon reminds us that we are mortals.
Sometimes the moon grants our wish, even the deepest one. 
---
---
How lucky I am to feel the calmness and assurance that the moon gives me each time I come staring at it with tribulation and trials.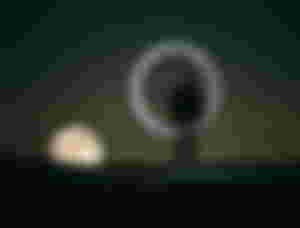 ---
---
The moon has embraced the mortal mind in its power since the beginning of time. Throughout the ages, individuals across the universe have to reverence it as a significant divinity, and they believe it holds such real power to influence their lives one way or the other. When we also talk about nature, we shouldn't exclude the wolves; they are one breed that howls at midnight. Those wails summon the rest of the pack for either a meeting or a feast.
I have heard stories about the moonlight and how it's related to the witches' hour but that's a story for another day. The moon can be a symbolic time for certain rituals to be performed. Have you asked yourself why some folks carry out tasks only at midnight or at the present of the full moon?
---
---
The moon has its effects on humans and nature in general. Remember those days our fathers would take us to bed and begin reading moonlight stories and how fascinating they are! It was out of love and care because they believed it would mesmerize them and put them to proper sleep.
The moonlight shines upon the two lovers and conceals the promise they made while facing the moon. I was privileged to hang out with someone I once loved on the beach and during that night, we just lay with our bare backs on the beach sands facing the moon chit-chatting and laughing at our silliness. All I could say after reminiscing was, "it's good to feel loved once". And that's why I choose this song by
---
---
Review of the song.
This songwriter sings about his lost love and folks think that he is insane but he knows in his mind that she is communicating through the moon. He sits alone talking to the moon because the moon reminded him of the conversation between him and his lost lover.
---
Part of the Lyrics goes like this...
Cause every night, I'm talking to the moon
Still trying to get to you
In hopes, you're on the other side talking to me too
Or am I a fool who sits alone talking to the moon?
Oh-oh 
Read the rest of the lyrics here
---
Images from unsplash ... direct sourcing.