My 4.4 Purchases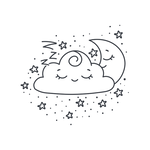 Several days have passed already, three days to be exact, since the 4.4 sale in Shopee happened. I tried really hard to avoid myself from buying something I added to my cart, but still, I ended up checking out several items, and these things are what I am going to present.
Well, sometimes we also need to pamper ourselves and treat ourselves to things we deserve. Be it a shirt, some materials for our hobby, food, among others.
Most of the items I bought have already departed from the sorting station and are expected to be received early next week. I have already paid for them using Shopeepay. That is why I am more excited about receiving them.
Bottle tumbler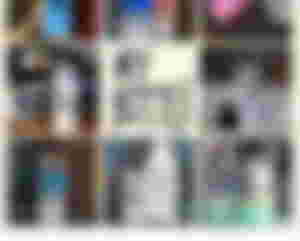 Since I sometimes get lazy about going out of my room and drinking a glass of water, I decided to buy a bottle tumbler which I can use to store a larger volume of water as compared to a glass. Besides, face-to-face classes at our university will soon begin, and, of course, these water bottles will be of great help to ease the tension between classmates. By the way, I bought the product at the cxye.ph shop in Shopee for only 22 pesos. As of this writing, more than 60 thousand bottles have already been sold by the mentioned shop, which has a 4.7 star rating.
Two Books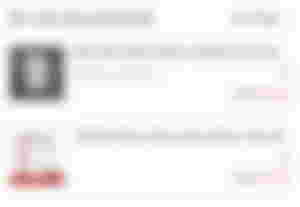 I have always been a fan of reading stories and self-help books ever since, so when I saw some worth-reading books recommended by my friends and others, amounting to 159 and 142 pesos only, I grabbed the chance to treat myself. The first book is written by Mitch Albom and is entitled, "Tuesdays with Morrie." The other one is "What I Wish I had known When I was 20" by Tina Seeli. I bought these two books at the Little Genius Book Mool shop in Shopee.
Two Shorts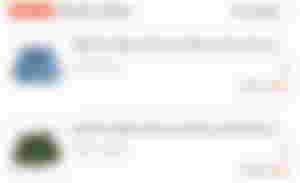 Since my old shorts are going to retire soon, I bought myself two new shorts, each costing 55 pesos. I have already tried buying several shorts in the Kily.Ph online shop, and I feel glad because the quality of the shorts is superb. So if you are looking for some shorts like the ones you see above, it's the sign you have been waiting for.
Noah's Salicylic Face and Body Wash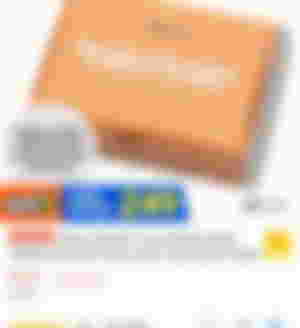 This product has become a very hot topic of the town and due to the hype, I decided to try it out also as a soap for my acne prone skin. But I will just use it for my body to remove the scars or acne marks and hopefully, this will work for me. I bought it from Noah Solutions for 206 pesos and with its 4.9 average stars rating, I feel really excited to try it out.
I also bought shoe boxes and shirt but I got lazy to expand it more since I already feel sleepy. By the way, ths is not sponsored, guys. I used my own savings to buy the products mentioned.