Is it worth drinking to avoid problems?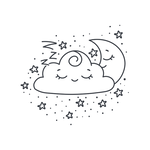 I have seen a lot of scenarios here and there and one of which is the situation wherein someone go inside a bar or somewhere else, buy some alcohol drinks, and drink a lot of it. Sometimes, it is a party or celebration, but sometimes, it is also done by others to drink away their problems.
The question is, can you really drink your problems away?
The answer could be no, you can't.
The effects of alcohol may temporarily alleviate what you currently feel. You may even drink to the point where you forget about them. Still, the next morning, when you are sober and feel miserable, they will just pop in your head out of nowhere and be right back to you while you are off-guard, and worse, you might be in an even worse position to cope with them.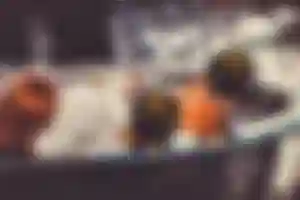 Drinking may be a joyful and delicate getaway at first, at least for some people when they are having a rough day so getting wasted at happy hour is somewhat in order. In other words, a sigh of relief, or something like that.
And yes, when you are first starting out, you may find yourself drinking alcohol as a technique to numb yourself from the pain of life's difficulties, but as years passed and you acquired a habit on drinking alcohol, and you began to lose your capacity to cope with life's difficulties in the right way, that is when more problem could arise.
You may be unable to do anything because of the effects of alcohol. For some reason, it could be difficult to get out of bed in the morning, do laundry, and go to work. Because of alcoholism, you might possibly be unable to take on any challenges also that came your way. You'd drink more to mask the reality that you are escaping your own difficulties.
As a result, the cycle never ends. Because of this, you're so addicted to alcohol that you don't even care if it's producing further issues in your life.
Drinking alcohol as a crutch is a bad idea because in reality as you let yourself get drunk, you are just delaying the inevitable and almost certainly making things worse in the process. As long as you are not dealing with the root cause of your problems instead of relying on short-term fixes like drinking a lot of alcohols, you are simply hurting yourself in the long run. Maybe, you will forget it temporarily, but there is also a probability that it could even be worse. More problems are possible to arise.
In the end, depression and the bad habit of doing such things are a bad combination. Note that the majority of addictive behaviors are self-medication efforts that fail miserably. Keep in mind that you can't drink away your issues. Make sure you get the support you need to deal with the problem you are having at hand, and do not solve it by making you desire to drink.