7 Ways Your Body Is Trying to Tell You To Drink More Water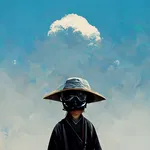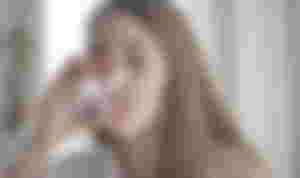 It is easy to forget how important water is to our overall health. We often think of it as a necessary evil or something we need to survive, but what if I told you that your body was trying to tell you something by not giving up? You know the feeling when your throat feels dry and scratchy all day? Your body tells you that it is dehydrated and needs more water. Here are 20 other ways your body is trying to tell you the same thing:
1. You have a headache.
A variety of things can cause headaches, but often the culprit is dehydration. The human body is made up of about 60% water, and when you don't drink enough, your cells become dehydrated, which causes pressure on the nerves in your head. This leads to pain that usually starts at one point and spreads across the forehead.
2. You're moody and irritable.
You're moody and irritable. It might be time to start drinking more water. Drinking enough water can help you maintain a healthy weight, flush out toxins, regulate your immune system, improve skin health, reduce headaches and fatigue, and keep you hydrated! Water is essential for life; don't wait until you're thirsty to drink it. Here are 20 more ways your body is trying to tell you to drink more water:
3. You're constantly tired and have no energy.
You're constantly tired and have no energy. It might be because you don't drink enough water. Water helps your body function properly, so if you aren't getting enough of it, your body will start struggling. Your brain will also feel foggy and heavy, making it difficult to focus and be productive. Not to mention, dehydration can lead to other health problems down the road.
4. You have trouble focusing or you're feeling forgetful.
If you're feeling forgetful, it may be because you're not drinking enough water. When you don't drink enough water, your brain doesn't function well as it should. You may have trouble focusing and remembering things.
5. You have a dry mouth and throat.
Your mouth and throat can feel dry and scratchy when you're dehydrated. This is because dehydration causes the mucous membranes in your nose and throat to shrivel up, decreasing saliva production. Saliva is essential for keeping your mouth and throat moist.
6. You're constipated.
One possible cause of constipation is dehydration - particularly when chronic or long-term. When your body doesn't have enough water, it can't function properly. This includes your digestive system, which needs water to work efficiently.
7. You have bad breath.
Most people are unaware of their bad breath and will only notice it if someone tells them. There is a straightforward way to check for your bad breath without asking others. Lick the back of your wrist or finger, let it dry, and smell it. If you detect an unpleasant odor, then there's a good chance that you have bad breath.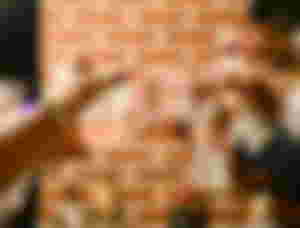 If you're experiencing any of these symptoms, it's essential to drink more water. Dehydration can lead to serious health problems, so it's best to nip it in the bud as soon as possible. Drink up!

Sponsors of BuildingDreams