I wasnt able to post any article for a couple of days because a new members had joined our family. A baby turtle. My house is beside a pond. perhaps it came from there.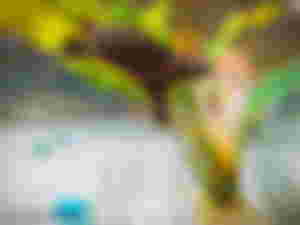 I dont even know which turtle species it belongs to. But it didnt mattered. Her cute little face and elongated neck , the way she stared at us with her tiny coal black sparkling eyes, steady and small movements kept us captivated to her charms.
She was a magnificent creature unlike I've ever seen before. She was smart and active. Her piggy like nose made her look gorgeous.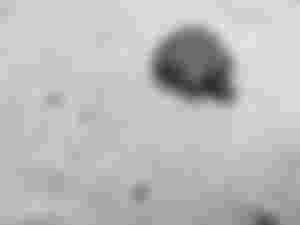 I shifted her to a 20 gallon aquarium, made her a basking spot, placed some fishes in the tank , provided her with turtle foods. I thought she would soon accept us as well. She played, swammed accross the tank dexterously. She scared the other fishes in the tank, slept throughout the night. I thought she was fine. But she wasn't eating anything.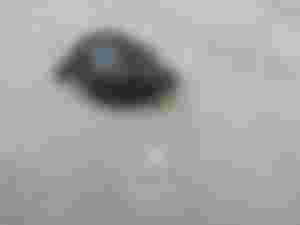 Its a typical turtle behaviour to stop eating once it senses change in environment. So I decided to return her to the pond from where she might have come.
It has been just 3 days she entered and brightened up our world and now it seems the bond was forever. Her flaps, her movements, her way of hiding & peek-a-boo, will remain with me forever. I tried to provide her with all i could possibly give. But her house belongs to the wild, Mother nature is her provider.
Therefore I would bid her lovely Goodbye and let her go & discover her own life.