To the respected technical team of @Read.Cash
Sir, Thank you for clearing the air over safety of our money in the wallet.
But I too would like to clear few misunderstandings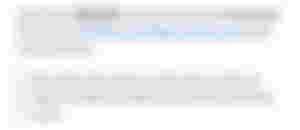 Sir, I didnt try to capitalize on the panic.
I beg pardon to the technical team, if i may have hurt them in any way. But I didnt criticise you. It was a general suggestion or to say a constructive criticism.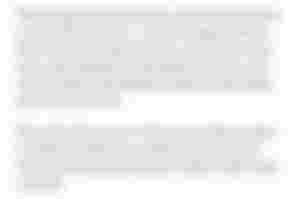 In the first paragraph itself i made it clear that
So neither i had the intention to capitalize from @Sarahmay agony nor do i had the intention to lambast @Read.Cash in any manner.
@Read.Cash is a completely new and innovative site. In many of my articles i have mentioned how things are changing here. But everytime i do a constructive criticism. No technology will ever be perfect. We all would always have to work together to keep it secure and above any hacker and such things.
Technical Team at @Read.Cash have been working day and night to make this site a success. Your hardwork has even began bearing the sweet fruit.
So please dont misunderstand me aka @Broker , @Telesfor , @Sarahmay .
Thank you ...