Recently I visited Gar Panchkot , Which lies in Purulia (About 250km west from Kolkata).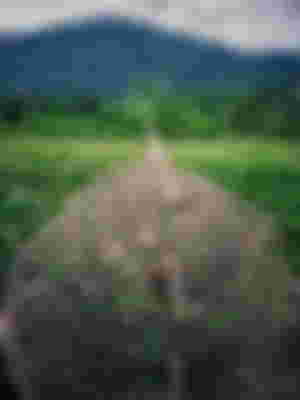 Its a perfect blend of history and legend. You can admire gracious nature overwhelming over the ruins of time.
The place was ruled by Panchkot raj since 90 C.E . Panchkot became their capital somewhere around 9th century C.E & later was abandoned in middle of 1700's , due to the raid of Maratha bargies
What remains today is the silence of the ruins in the foothills of Panchet hill. The magnificent architecture narrates a story of its own.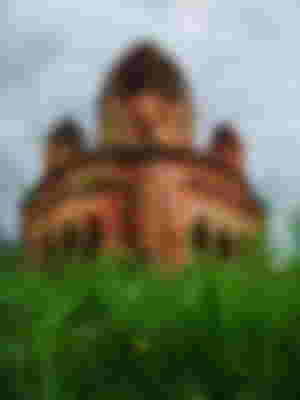 The beauty of the place is mesmerizing. Especially during the monsoons, when the hill top is hindering the swift flow of heavy rain clouds and an overwhelming growth of vegetation all around, feels extremely lively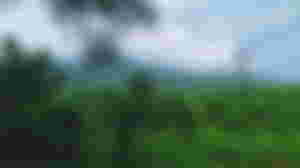 Nearby is Panchet Dam. A calm and serene place to spend some time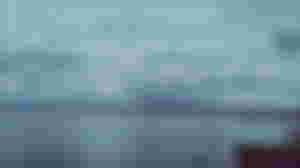 Although the best time to visit here is in the winter seasons. But if you want to see nature in its full bliss and beauty , do visit during the monsoons (preferably on days with lighter rain)
Pic credits : Me 😂
for more info visit : https://www.makeheritagefun.com/garh-panchakot-capital-for-eight-centuries/