After a huge success on the 1st part of the post. Some users asked to come up with more new exciting earning sites. I'll provide the link for the 1st part if u haven't read it already.
Today I have come up with another mining site where you can mine litecoins, bitcoins , ethereum, dodgecoins . But you maybe wondering how does it make this site any different from the previous one?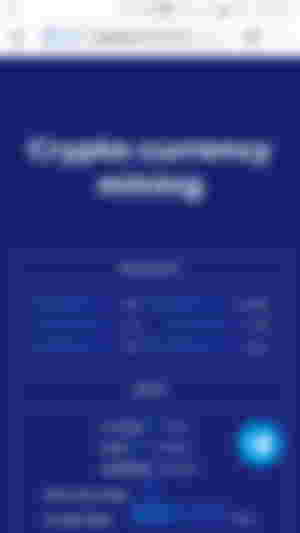 Well what sets this site apart and probably its USP is that you can mine dollars as well. Till date I haven't come across any site where you can mine dollars.
Once you have reached 1$ you can withdraw it using Payeer or perfect money account.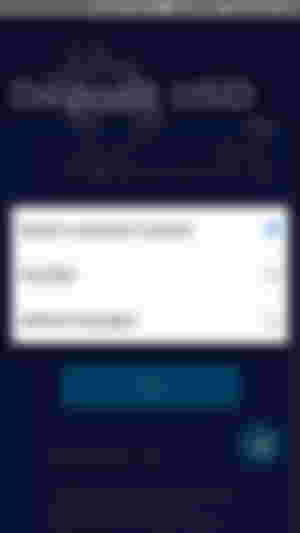 The name of the site is City mine
If you like the post then do subscribe and provide your valuable comments. If you know of any other mining site then do mention in the comments below
https://read.cash/@Broker/earn-bitcoins-without-doing-anything-fe599eee