Isn't this pretty awesome to know about someone around us? There are many types of people moving all the time. we meet them daily or certain certain times or once in a lifetime! But this is ture that our human brain remember the things which is most important and very interesting.
We often judge people by their behaviour or how we meet for the first time with them. Naturally we notice the behaviour, the way of talking, the way they act and many other things.
let's try to know about those different kind of persons.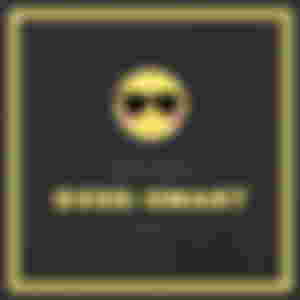 Hundreds of people walk around you daily. If you notice a little, you will see that there are people of some nature who are a little different from others. In other words, they think they are too smart.
Thinking yourselfe up is not always bring good personality. It is not the one who is great in himself, it is the one who is great in other's eyes.
People of this nature show off all the time and show off what they have and what they don't. People don't like such people very much. People don't even say anything to them because they are the valueless personality of the society. They are like Makal fruit which is of no use.
The first time you meet such people at the beginning of your life is most likely in the father. Many fathers are always in a bad mood. Anger sometimes exceeds the limits. Many even started vandalism. Not only the father, but almost every family has one such person. Maybe he's your older brother or your younger brother or someone else.
You also find this characteristics in some of your friends also. This kind of persons can not think wisely. but also this persons have a great heart inside. when the love someone they do that pure. but their behaviour, their attitude doesn't match them.so the thing you see that person is very strict.In maximum cases these persons doesn't know how to betray. They are loyal and very easy. Though most of the time you will find them being angry. Haha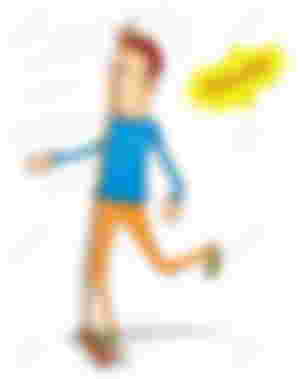 Specially I belong this type.In fact, these types of people are always careless in everything. For example, if you are asked to do something, he will not care. He is not only careful about others but also indifferent towards himself.
But when these people are careful about something or focus on something, they become much more serious and get up to complete it. Somehow they get stubborn and reach the goal after finishing the work.
I'm not saying I reached the goal haha. I mean this type is compatible with me so I said I am of that nature.
Btw, I was sick and tired of something these days. Am still very weak that I can't even walk properly. I hope I'll be fine very soon. I have lot's of ideas to share, lot's of words to share.
May we live a wonderful and prosperous life 😊
Lead image : https://wecareonlineclasses.com/psychologists-say-5-types-people/
Oversmart: https://m.soundcloud.com/pipamo/oversmart-song
Anger : https://blogs.oxford.anglican.org/how-to-be-angry/
Careless : https://www.123rf.com/photo_31775607_careless-man-and-big-fork.html