5 Tips to Sharp Your mind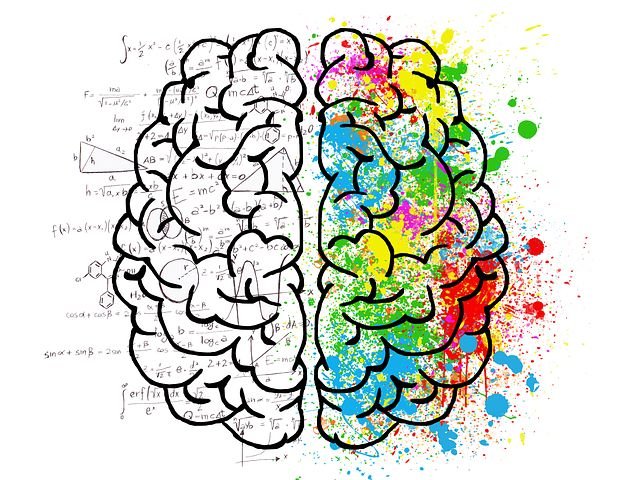 Hello to all the beautiful read dot cash family! How are you?
Sorry, I was inactive for a few hours. I already described my mood in my previous article. Now I recovered back hence I decided to share something great with all of you. The human brain needed some activities to make it sharp. If we didn't do anything then we got rusty and slow in thinking. There are the following 5 tips to sharpen your mind.
Repeat Information

Regular Study of Books

Accept Challenges in games

Follow Schedule

Quality Sleep
We daily upload a pile of information in our minds. Our mind saves them into a cortical portion and makes a short-term or long-term memory. For Instance, if we had read a book year ago, then this book will be new when we re-read it after a year. Hence, it is recommended there should be a strictly followed repeating Cycle. We should repeat the Information we had fed into our minds. Three to four times repeating make a permanent memory in our mind.
People have different Habits of reading books. Some read novels and newspapers and some read digestive. We should focus on reading quality books. Regular Study of books updated our knowledge. Because there are many discoveries daily and all this information changes daily. I am strictly against the short notes culture that destroyed the habit of reading books.
Whether it is blogging or it is gaming, I am always ready to accept Challenges. Recently, I am facing with financial Burden. I am hopeful, that I shall be able to minimize it, and later this burden will be terminated. Again there is no shortcut to success. We should accept Challenges in our life. These challenges are good activities for our minds. Accept Challenges and do your best to fulfill them. I consider it one of the best activities for sharping of mind. I give a challenge to all my friends here to explore some facts for sharpening minds.
There should be a schedule for everything. A good schedule will give rise to a good routine. Many people, I have seen using mobile are wasting their time on useless activities. Negative activities cause fatigue and affect badly to our memories. Hence, we should make a proper schedule for everything. Without a schedule, our all activities are useless. To sharpen your mind, you must have a schedule. For Instance, there are Circadian Rhythms in our minds. It works effectively when it has a good schedule. Pineal Gland worked best in the presence of a good schedule.
One of the best things, all human minds enjoyed is sleep. Everyone did his best to take a rest. But I shall emphasize Quality sleep. Yeah after engaging your mind in different activities, your body needed a good sleep. For Instance, if you are using an Android phone, it needed charging to function again. In the same manner, quality sleep worked like charging of mind. We should follow first a proper Schedule for everything then we should enjoy Quality sleep to recover our strength and energy.
There are a lot of activities available for sharping of minds. But I shall recommend to you some virtual things that worked better to sharpen your mind. Don't sit idle that is the main thing to rust our mental abilities. Always do some activities and must engage yourself in more proper and good work. I have seen gaming, sports, and mental crafts for the sharpening of minds. But I found the above things best among all. I hope you shall follow these instructions and find your sharp mind soon. Still, I am not well, hence I want to take a break here.