Hey there!
I'm Bithi here!
How are you dear ? 😂😜
Now come to the main point,
Actually yesterday I sat down to read in the afternoon .. I couldn't concentrate for long .. because its nature caught my all attention.
Sky - The ultimate attention seeker 🤦🏻‍♀️😒
What I could do without capturing this beauty ?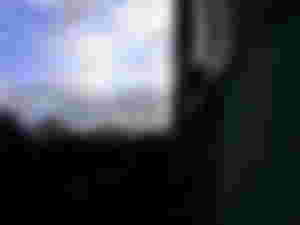 I wanted to give a video of this floating cloud ☁️
But I couldn't attach it ! 😑
( If anyone know how to attach videos .. Let me know ! )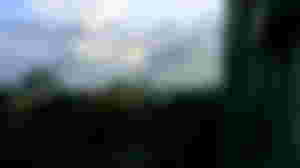 This is beauty 😍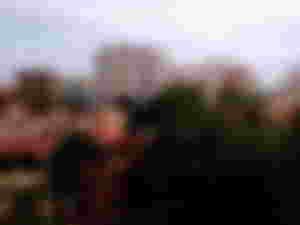 I hope you enjoy this random clicks.. stay connected to see more..
Ok bye.. enjoy 💕