Midnight Gems 2.0 - The written Radio Show - Episode 8 "Riddle me This"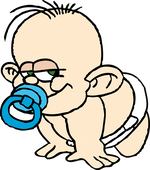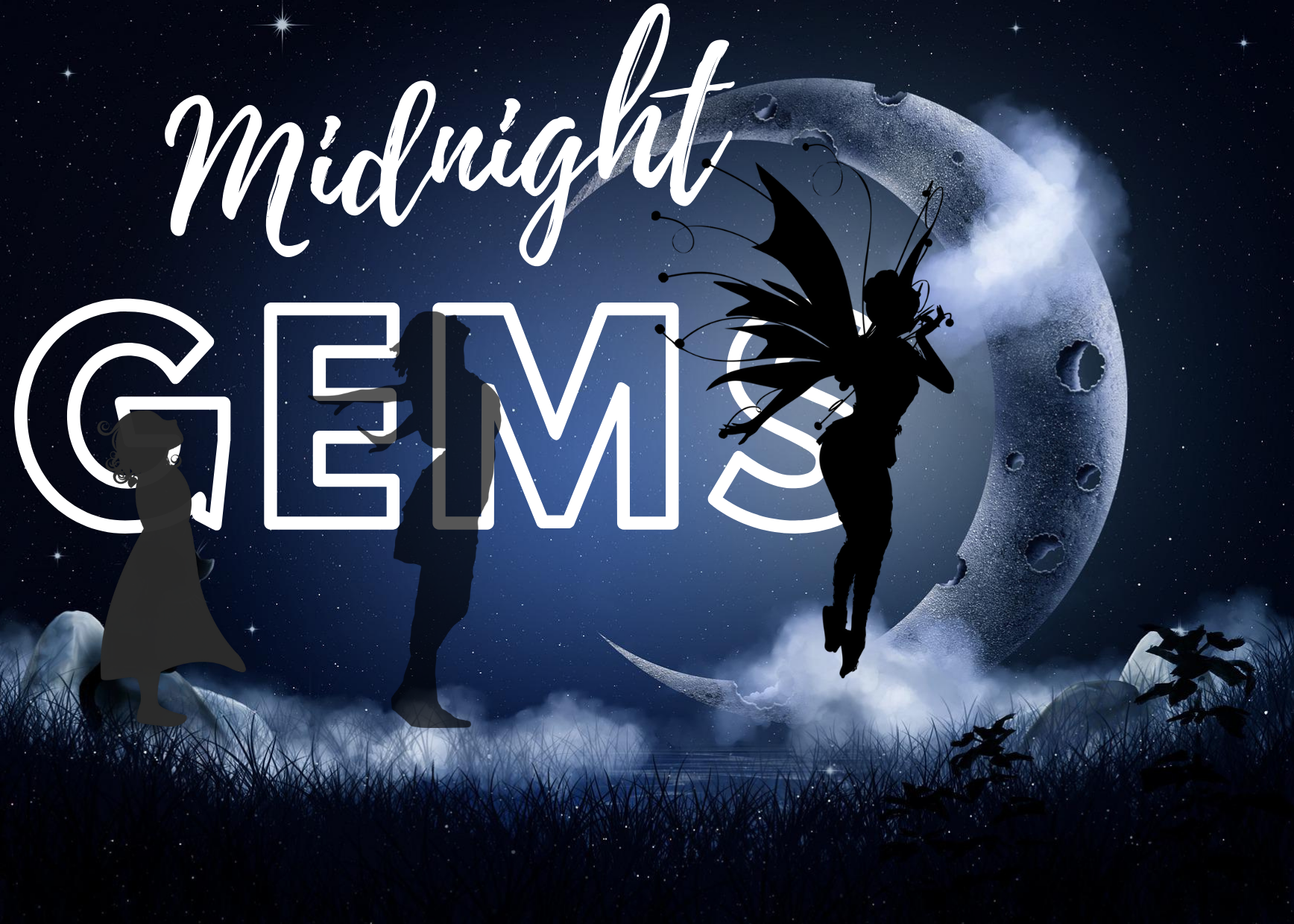 For those of you that are new to my MidNight Gems series. Welcome to this nightly trip on which we will uncover & recover some amazing songs & covers.
Thank the big G itñs Friday and I can start tripping with you all. Tonight's show will be packed with songs that you might not expect from me. They will be a bit more soft and spacey, just because I am so happy it´s Friday.
On top we have a new item in the show, called "Riddle me this" but first things first.

This guy sounds as if he was raised by Joy Division, breathing The Cure and being breastfed The Smiths. But he could have been their grant child as his songs might sound retro, he definitely is not. Like me, he´s so happy.
This doesn't happen often, that I come across a song that has 0 views, well it has at least one now as I listened to it from start to end. And trust me this show takes me through all types of YouTube crypts, but it so far hasnñt killed me. It did make me find this little spinning hidden gem.
And as soon as the world stops spinning I find myself in Alex´s world, a world he considers the real world. Now I don´t believe in a single real world. It starts just as minimalistic as the previous one, but damn there is such a difference in quality. This is no hidden Gem, this is a full-grown diamond.
Where drum'n'bass meets trip-hop in a slow female-voiced setting I can close my eyes and just fall out of consciousness. So feel free to trip with me.
So I am still out of my comfort zone with this Posterchild of the New French House genre, but of course, I picked a song that is a bit closer for comfort with that Santana sound it just keeps my mind in outer space being served French Kiwi Juice on the third rock from the son.
Talking about the sun, this next band claims this Music Video is brought to you sustainably by solar power. And you can just hear those rays of light coming at you. The band is called (((O))) and the song comes from the album ((( 1 ))) well just that made me curious.
And as I don´t want to pull you from this infinite oasis of rest, let's just keep hanging around here a bit longer and have this amazing gem rain down on us.
Well, that was Smooth as Santana would call it, but I like to end things a little more pointy and not have you fall asleep on me dear reader, not yet at least so here is one more little lullaby.
How nice those voices combine although I wanted a little more Pomme in there, I like Pomme, Pomme inspires me so when I went searching for more Pomme I found..... The Heart of A Pirate.
That satisfied my search for a bit more French influences at this nightly hour.
And this gem is really incroyable, that big empty room with this little girl and a piano. I would have loved to lay myself on that hardwood floor and just listen to her play till my heart would stop, or I got hungry.
For those of you that do not speak French, no worries it just sounds amazing even if you have no clue what she is saying....
I only have a 25% clue and still think it´s amazing.
This is the new topic in my written radio show and it will be returning each week if nobody was able to guess my Tune Tune Train Riddle before this show.
In my Tune Tune Train sessions, I play 3 songs and it´s up to you dear reader to figure out what connects these songs. If you have a clue, just drop it in the comments and the first one that gets it right will get an honorable mention and a small reward.
The connections can be as crazy as I am. Last week the connection was that all three artists had a huge hit about Roses. The week before all songs had appeared in my Midnight gems Session Episode 5. It can be easy as pie or hard as a rock, and I hope you enjoy my little riddles.
But appearing here on Friday means that nobody guessed it, so there will also be an extra hint to make it easy.
So these were the 3 songs this week:
And the additional clue you will be getting is Famous Daughters of Famous Fathers. Let me know if I made it too easy😁
All these gems were added to the YouTube playlist.
All Midnight Gems Playlist can be found here
Somewhere lost in time, trying to escape out of the rabbit hole back into the rat race there is a vacuum..... that´s the place where midnight gems are found.
My Midnight Gems will try to uncover & recover those beautiful songs that nobody ever noticed or might have been forgotten.
Being a former DJ playing about everything and having an uncompleted study of radio journalism. I have been wanting to do this for years...Thought about it many nights and guess now it´s time to finally take it to the streets.
Midnight Gems 2.0-The written Radio Show - Episode 7 "I could not go A...
Midnight Gems 2.0 - The written Radio Show - Episode 6 "A Never Ending...
Midnight Gems 2.0 - The written Radio Show - Episode 5 "Hey Ho, let´s...
Midnight Gems 2.0 - The written Radio Show - Episode 4 "Do NOT Enjoy the Silence"
Midnight Gems 2.0 - The written Radio Show - Episode 3 "Gems without End"
Midnight Gems 2.0 - The written Radio Show - Episode 2 "Marry Bloody Midnight"
Midnight Gems 2.0 - The written Radio Show - Episode 1 "A Little bit of British Accents"
Platforms where I Earn Crypto for my Content (Affiliate Links):
Torum - https://www.torum.com/signup?referral_code=bitcoinbaby
NoiseCash - https://noise.cash/u/BitcoinBaby
ReadCash - https://read.cash/r/BitcoinBaby
Hive - https://hiveonboard.com/?ref=whywhy
Peaked - https://peakd.com/register?ref=whywhy
Publish0x - https://www.publish0x.com?a=l9avg4xnbG
I do not have any connection with any company I am writing about. I am not being paid to write this article.
If you like my content, please hit like and subscribe. Because more Bitcoin baby Mistakes are coming......
Feel free to provide tips, comments, feedback, anything.....?
Remember that sharing will improve life in general!
Direct Donations are always welcome to keep me going:
BAT Tipping: https://www.youtube.com/channel/UCCW-PFikh6-VocGXA-mI7rQ
WAX: rx2r4.wam
BTC: bc1qdsrg7qaefxvel6hn6mjemjd4c8jjs40sasyvkp
ETH: 0x4216fEC23Ae7A7d9c46143Ce56C3e8f301F9868c