Crypto Weather Forecast - #31 Warning ⚠️ The Composite Man has A Plan ⚠️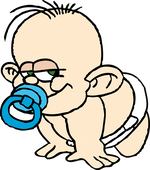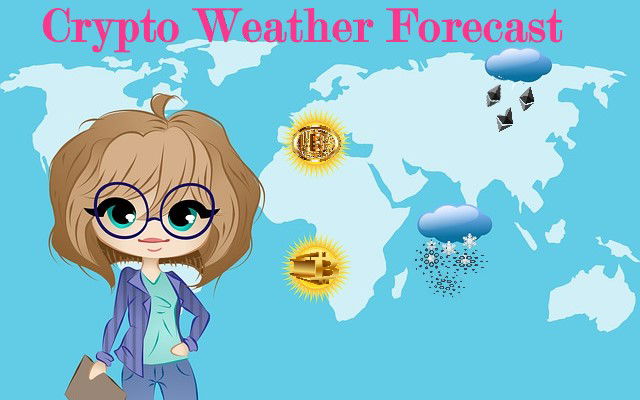 Where did all the Bears go?
Is it hibernation time already?
It´s unbelievable how many of the prophets of doom all of a sudden turn to the sun and predict a bull run.
---
Well, not this baby!
I stick to my Bearish narrative until the whole world is crying recession!
And trust me looking at the cold winter ahead and how nobody is able to control inflation, how companies refuse to increase salaries.... we are headed for a hard landing.
And hard landings hurt!
They hurt the market badly.
And I am not going to pull out stats, just google or watch benjamin Cowen if you get excited by that stuff.
I am just telling it as it is.
And it is simple:
Just before a recession, you will see the market's bottom. It´s always the same story and I do not expect it to be different this time.
So what are we seeing atm in the crypto market?
He bought a Bird, promoted a dog, and all of a sudden there is new interest in the market.
Well that and people hoping the FED and their rate hikes will F off pretty soon.
So money in meme coins, meme coins pop, money out of meme coins, altcoins pop, money out of altcoins (alts), BTC pops and well I guess we will see another circle of that soon.
Right now we are at the point where the money is moving into BTC and ETH and soon will be moving back to meme coins. Probably by Monday/Tuesday when Elon will tweet another dog.
I expect the market to pump for another two weeks, but don´t be misguided. There is no bull insight. This is just a bear pump, an organized pump.
If your alts start pumping think about selling and taking a profit.
By early December, when retail is all hyped up and dreaming of a green Christmas the Composite Man will carry out part two of the plan.
A perfect execution of a standard scenario, the smart money has been selling on the way up and retail has been buying up their sales being fed the honey called greed.
Christmas will turn red, the market will dip as the new years perspective ain't looking that healthy. People will be laid off and the market will be very much in recession mode by January 2023.
Which is great! If you followed the plan!
Because if you followed the composite man with the plan, you will have funds to scoop up the blood from the streets.
And that will be the bottom and that makes this, the bottom line!
---
Thanks for the read and please hit that like button, it's one of the few free things in life!
---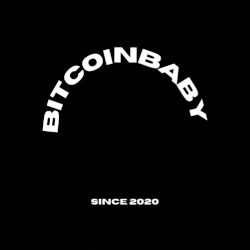 Crypto Weather Forecast- #30 A Climb comes before the Fall
Crypto Weather Forecast - #29 Why I See Another Big BTC Crash Ahead
Crypto Weather Forecast - #28 Weird Times Ahead as Bitcoin Outshines Gold
Crypto Weather Forecast - #27 My Portfolio is in Pain, but who cares it´s temporary
Crypto Weather Forecast - #26 My XRP Dilemma, when to sell?
Crypto Weather Forecast - #25 The talking P´s did not impact the crypto market, not yet!
Crypto Weather Forecast - #24 Prepare yourself for a volatility storm
Crypto Weather Forecast - #23 ETH should drop to $1000 to be in line with its #2 position
Platforms where I Earn Crypto for my Content (Affiliate Links):
Torum - https://www.torum.com/signup?referral_code=bitcoinbaby
NoiseCash - https://noise.cash/u/BitcoinBaby
ReadCash - https://read.cash/r/BitcoinBaby
Hive - https://hiveonboard.com/?ref=whywhy
Peaked - https://peakd.com/register?ref=whywhy
Publish0x - https://www.publish0x.com?a=l9avg4xnbG
I do not have any connection with any company I am writing about. I am not being paid to write this article.
If you like my content, please hit like and subscribe. Because more Bitcoin baby Mistakes are coming......
Feel free to provide tips, comments, feedback, anything.....?
Remember that sharing will improve life in general!
Direct Donations are always welcome to keep me going:
BAT Tipping: https://www.youtube.com/channel/UCCW-PFikh6-VocGXA-mI7rQ
WAX: rx2r4.wam
BTC: bc1qdsrg7qaefxvel6hn6mjemjd4c8jjs40sasyvkp
ETH: 0x4216fEC23Ae7A7d9c46143Ce56C3e8f301F9868c