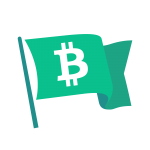 Christmas is fast approaching and it's the perfect opportunity to shill Bitcoin Cash (BCH). Thankfully Bitcoin.com has built tools which make that process easy for everyone involved. Now, I'll show you all the ways that you can WOW your family and friends with the power of peer-to-peer electronic cash.
Traditionally, when onboarding someone to Bitcoin Cash, you might strike up a conversation with your target about how the Federal Reserve has printed over 25% of all U.S. dollars this year and that their wealth is being silently stolen from them. After that you'd instruct them to go to the app store and download the Bitcoin.com wallet so that you can tip them some Bitcoin Cash and they can experience a taste of financial freedom. This is done by scanning QR codes. Nowadays there are a multitude of new ways through which you can send people Bitcoin Cash and get them set up with a wallet faster than ever, even without being face to face!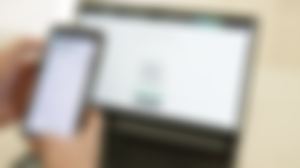 A feature recently added to the Bitcoin.com wallet allows you to send Bitcoin Cash simply by sharing a link. To do this, go to wallet and hit the send button. Select Bitcoin Cash and select the option for 'Shareable Link'.  Enter and confirm the transaction value and then choose where to share the link! This can be done through SMS, email, instant messengers, anywhere that you can paste a string of text. When a recipient receives this link and they click on it, the Bitcoin Cash will instantly appear in their Bitcoin.com wallet. If a recipient doesn't have the software installed, the link takes them to download it for their respective operating system so that they can receive the payment. This method is ideally suited for sending payments to contacts without knowing their Bitcoin Cash address, or onboarding people that are already in your contacts. If nobody claims the Bitcoin Cash from your link or you want to cancel it, you can go into your wallet transaction history and tap on the transaction to check its status or redeem the payment to yourself.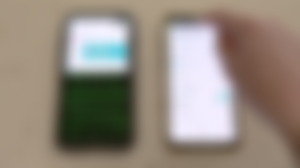 The next great way to give Bitcoin Cash is through gifts.bitcoin.com. This tool essentially allows you to create, manage and send Bitcoin Cash paper wallets in bulk, all from a single webpage. After filling out a form with details of how many gifts you want to create, the value of each gift, which currency you want them to be valued in, the tool will display a QR code for you to make a payment to. Upon completion of payment, all your gifts will be generated and loaded with the correct amount of Bitcoin Cash. From this interface you can now choose to print, download, or email the gifts, and if gifts remain unclaimed after a certain period they will automatically return to your wallet. If you download gifts as an image, you can message or SMS that to someone and they'll be able to import the image in their Bitcoin.com wallet to redeem it. Sending via email will include the gift as an image attachment, alongside your custom message, which can easily be scanned by the recipient and redeemed on their phone. Printing the gifts allows you to get more creative and one idea for Christmas is to include the gifts in Christmas cards or presents. It can be sent in the mail or given physically; the choice is yours.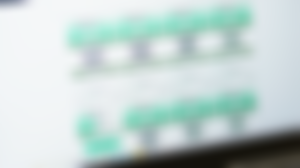 A few years ago, I remember giving out hundreds of paper wallets to Bitcoin meetup attendees to demonstrate what was possible with Bitcoin when using it rather than speculating on price. If this tool existed back then, I would've been able to create the paper wallets more efficiently and track how many people bothered to redeem their gift. If they didn't, I would have gotten my Bitcoin back! A guy named Bitcoin Man of Bakersfield used Gifts.Bitcoin.com to conduct a viral treasure hunt around his city which drew national media attention. He printed gifts of $5 as stickers and scattered them around the city on poles, walls, monuments, each with clues attached about how to find a bigger $500 prize. So far this seems to have been the most effective method of using gifts to spread awareness about Bitcoin Cash and you may yet see myself or others replicate this in other regions around to globe.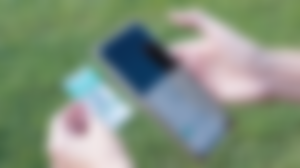 Whatever your preference, I hope this video has given you ideas about what you can do to promote Bitcoin Cash. As I've said before: no government, company or individual owns Bitcoin Cash and therefore it is our responsibility to spread awareness of its benefits over fiat systems. Please subscribe to the channel in addition to liking and sharing this video I'd like to wish you all a Merry Christmas and good luck with your shilling.