Renting an apartment because of female companionship
H Yesterday, I received an August call from a childhood friend. We haven't spoke or seen each other since the lockdown of 2020 so we had quite alot to discuss about. He had already completed his college education last year and was now chilling at home.
I asked him about his plans for the future and I wasn't too surprised when he said that he doesn't have any.
Oh! ....He did mentioned that the first thing on his bucketlist was to move out of his parents house. He had just recently gotten a commission of about $400 from the sale of a property where he played the role of a facilitator between the seller and a buyer. He was getting ready to rent an apartment with the said sum.
I asked him if his parents had been mounting pressure on him recently and he said no. He said something about "most of my friends are already living on their own". He also felt that the ladiess suddenly become disinterested in him when they find out that he still lives under his parents.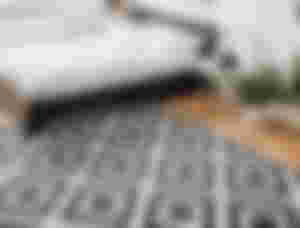 Well, if you ask me, I would say that there's something more attractive about a young chap or lady who lives independently in a decent apartment with an appreciable monthly flow of income. It makes a partner or prospective partner feel more secure, proud, submissive and more confident in them .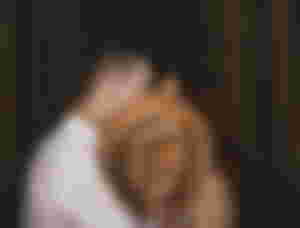 Nevertheless, from our conversation, the young man didn't sound like an ambitious fellow who craves his own privacy so as to challenge himself to be more productive by focusing more on his goals and avoiding distractions. He was merely under the influence of peer pressure.
I would have advised him to be more careful cause he already had a comfortable room for himself In his father's house. He was also not burdened with the responsibilities of household chores since he had younger siblings that takes care of that. From what i gathered, his parents are very supportive and his father was not the tough type. In fact, he was actively looking out for a job for his son at the moment.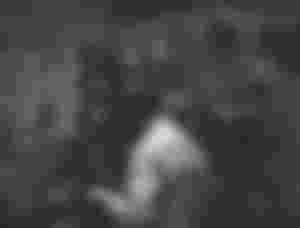 It could have been better if he ploughs the $400 dollars in a profitable business while still under his father. I suggested investing in phone accessories. It could be a small business, but little things would grow big tomorrow. Als due to the epileptic power supply in the country, he could make more money by opening a small shop and offering to charge phones for the people on his street. As the business strives,he would be able to earn more income and save up more for the future. Even while still living at his porent's house, he would be spending more time at his shop. No need to mention that his Dad would be proud of him and would eager to go out of his way to give him more support.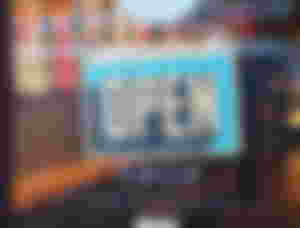 But the young man merely laughed, he told me that such a business was not for him. He just felt that he needed more space and time of his own. It was not as if he had plans of getting married soon, so I wondered why the hurry?
By the way, he was around 26 years of age, so it wouldn't also be a bad idea if he secures an apartment of his own since we all will definitely leave our parents house one day, wether male or female.
I also think it's preferable if a man or a woman strives to live independently at a earlier age as this would motivate him or her to make bolder decisions and take bigger steps in life provided they lived responsibly.
Leaving all the comforts and privileges your parents house provides to start feeding yourself , paying for your own electricity and other services that never stops piling up without any reasonable backup plan or vision for the future is not very wise. Especially when you are aware that the economy of the country is very harsh and the sole purpose of your moving out is for dating or seeking the validation of the other gender.
Make I no lie, things cost ooo!