Recognizing spirituality helps with mental health counseling
There are many tools used to relieve stress, such as exercise, a good diet and often a good chat with friends. We also find spirituality, although it is not used constantly does not mean that it is not useful.
It is very important to note that spirituality has many definitions, but it helps to give context to life. It is not related to a belief system and much less to religious cults, spirituality is very different from what we know. How can it help us in our health, you may ask? Believe it or not, it arises from ourselves, that is, it is really a development of a personal value system and the search for the meaning of life.
Many describe it as a search for inner peace and purpose for each person. For some it takes the form of religious observance, prayer or meditation, while for others spirituality can be found in the activities you do every day, such as listening to music, in art or even in nature. In conclusion, spirituality is and feels different for each person.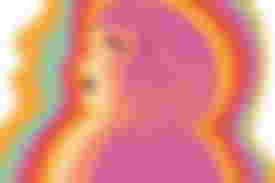 Spirituality is beneficial to our mental health, it can help us achieve:
Connect with the world

Lead a healthier life
Personally, when you enter into spirituality, you are not only treating your mind, but also your body, because sometimes we can be mentally unwell and that in turn will affect our physical.
I find spirituality when I am with myself, that is, when I spend more time alone, I know myself even more than before, helping me to find my absolute peace, a meaning to life and the why of many things. But, as I mentioned before, it depends on each person how they find and use it.
From my perspective spirituality tends to be considered as the most essential dimension of the human being, as the capacity to love oneself and others, to have compassion or to draw strength from the deepest part of our being. Also simply connecting with things that give you calm and energy. Thanks to it we can get more creativity and give even more meaning to our life.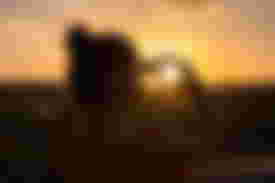 Here below, I will leave you some recommendations to be able to connect with that inner peace, that calmness. You just have to find the practice that best suits your way of being:
Trust your intuition

Support yourself in an artistic activity

Always be yourself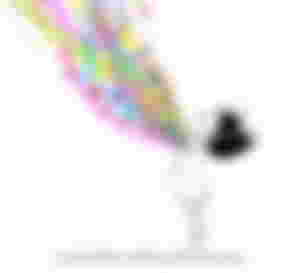 Thank you for reading this article, I hope it helps!
Remember, by taking care of your mental health, you are also taking care of your physical and emotional health.
Tell me, what did you think and what is your opinion about it? Do you think that spirituality should be taken into account much more for the improvement of our physical and mental health?