When talking about Transylvania the first thought that comes to mind is the memory of Count Dracula, a popular character that has had several versions in books and movies, but leaving this great character aside Transylvania also has majestic places as in this case is the forest of Hoia Baciu or also known as the Bermuda Triangle which is located on the outskirts of the Romanian city of Cluj Napoca, the ancient capital of Romanian Transylvania.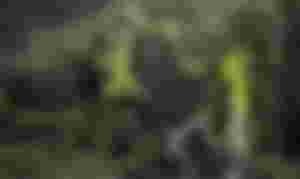 This forest gained international fame in 1968 due to a photo of a supposed UFO taken by the biologist Alexandru Sift while he was on a scientific expedition in the area. Not to mention that this forest is also known for its connection with ufology.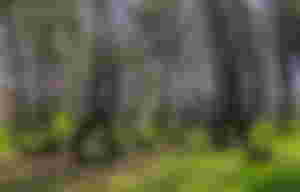 Inhabitants and tourists who have visited this place mention the intense sensations that this forest usually produces and that some return with inexplicable skin rashes, scratches, burns, migraines, nausea, vomiting and even having lost track of time. Taking into account that their trees are twisted or appear deformed, being an example like a fairy tale where the witch dwells. In addition, they mention that this landscape causes a little anxiety to those who enter it, making it an extremely mysterious place.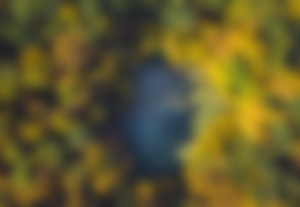 It is very important to mention that there is a specific area known as El Circulo in which trees do not grow. This is an area that has been previously investigated and they believe that this type of activity is particularly prevalent. There are many local residents who believe that the forest is haunted and that, if they enter it, they will never be able to return. Thus many legends or myths have arisen about it, mentioning that the name of this place arose in memory of a local shepherd who disappeared in it along with all his flock of sheep.
For a century, research has been carried out in this place, but there is no evidence that definitively confirms what happens there. Therefore, in today's world many travelers want to enter this place, because the legends of the Hoia Baciu forest and its legendary stories continue to impress the world in general, thanks to the numerous accounts of those who dare to visit it and the large amount of supposed photographic evidence that exists.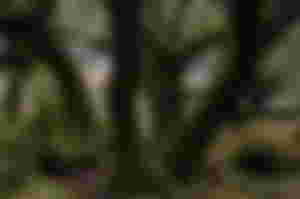 I must admit that the Bermuda Triangle is known for its strange disappearances and that it is a place that has not been 100% investigated, so it is understandable that the Hoia Baciu Forest is so named. It really catches your attention easily, because of its completely strange history and the experience you can receive in this place, Transylvania never ceases to impress!
I hope you liked and enjoyed this article
Tell me, what did you think and what is your opinion about it?